Our executive training program is designed to boost C-suite women executives board potential.
Africa has the highest female representation on company boards of any region: 25% vs. the global average of 17%.
(Source: The power of parity: advancing women's equality in Africa. Mc Kinsey November 2019)
But this is still not good enough: female representation at board level has increased only by 4% since 2015 in Africa. There is indeed a long way to go to reach parity at board level in Africa and to create the much-needed financial impact of gender-balanced boards.
In keeping with WFC vision and mission, Get African Women On Board is our first certified executive training program co-designed with our partner KPMG and launched in September 2019.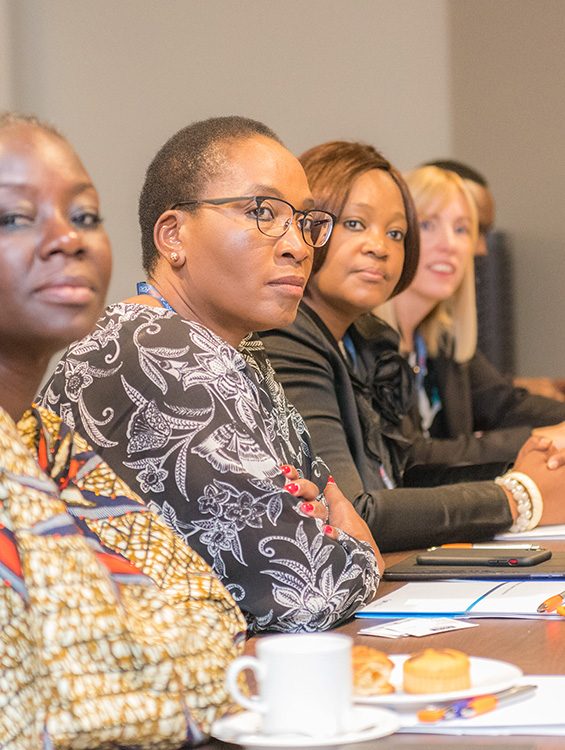 Tailored-made
Get African Women on board has been developed with a view to equip women C-suite executives with sound tools for board qualification, habits and customs of effective boards along with critical insights into board members responsibilities.
Women attending the training are the same high-achievers who attend the Africa CEO forum and demand for action to push the gender equality agenda in Africa forward. They are CEOs, Managing Directors, Vice-Presidents and partners/associates. More importantly, they believe that seating at the board table is instrumental in influencing key changes in our continent and making African female leadership heard and felt.
Some of them form our first 2020 promotion.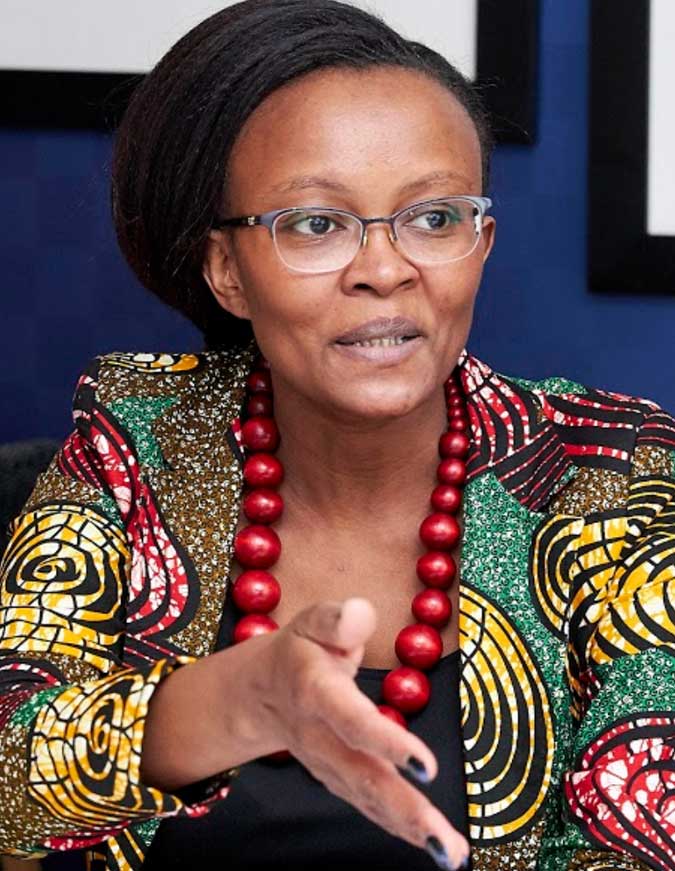 Caroline
Kamaitha
Vice President SES Networks (Kenya)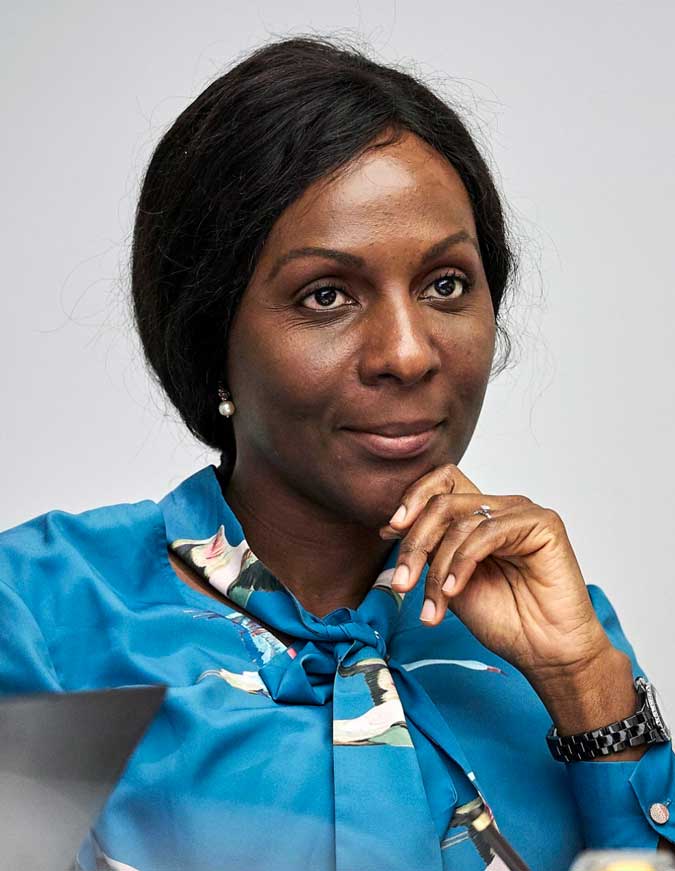 Aude
Apetey
Managing Director Mixta Côte d'Ivoire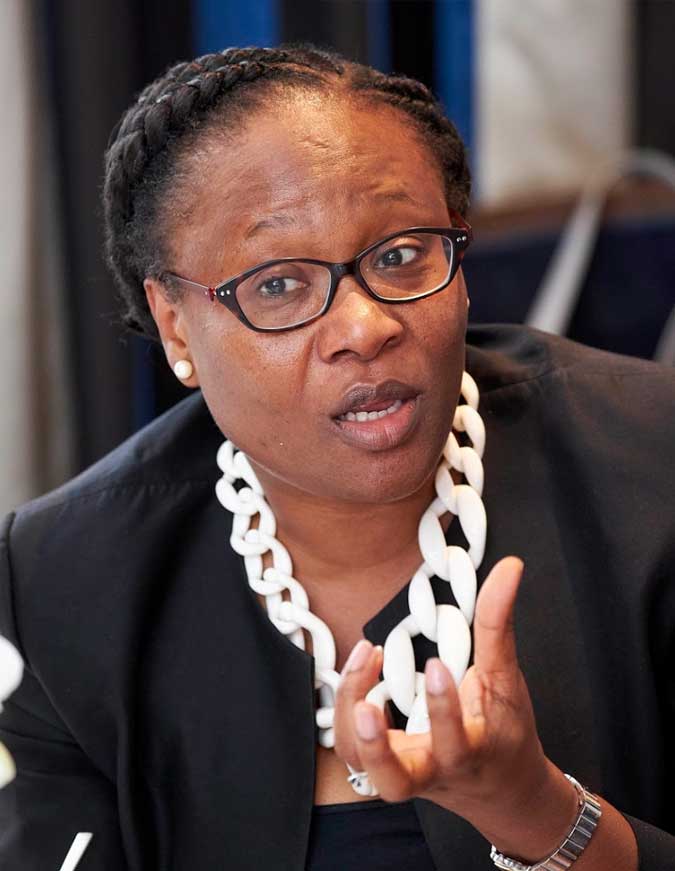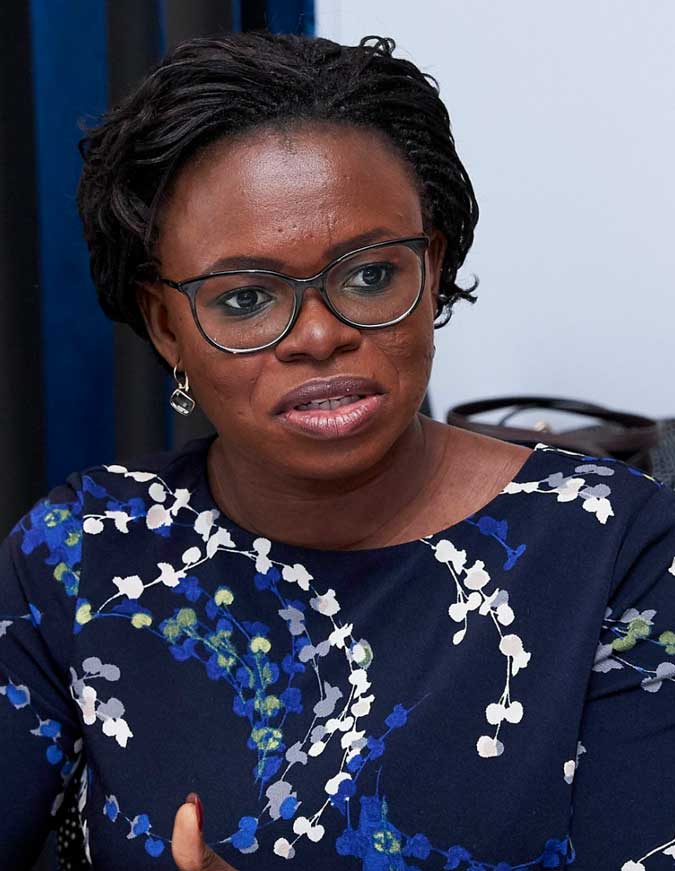 Cynthia Gnassingbe-Essonam
Togo Invest Corporation General Secretary
Hands-on
The key word of the program is actionability as the modules offer a board simulation coupled with practical techniques.
The program consists in 3 modules of 2 full days each with a space of two months between the modules to accommodate our senior leaders schedule.
These modules are held in various international cities.
Module 1: Governance & company's strategy

Module 2: Economic performance and risk management
Module 3: Company value protection and board simulation
Get African Women on Board training is certified by KPMG Academy, the training organization of KPMG France.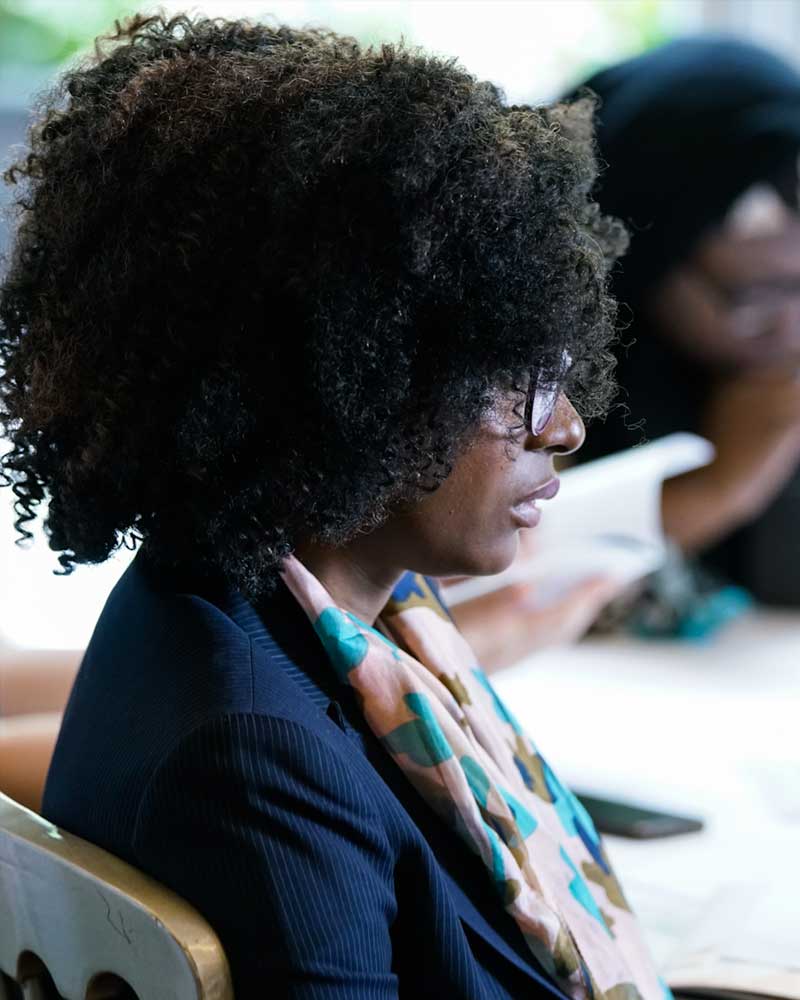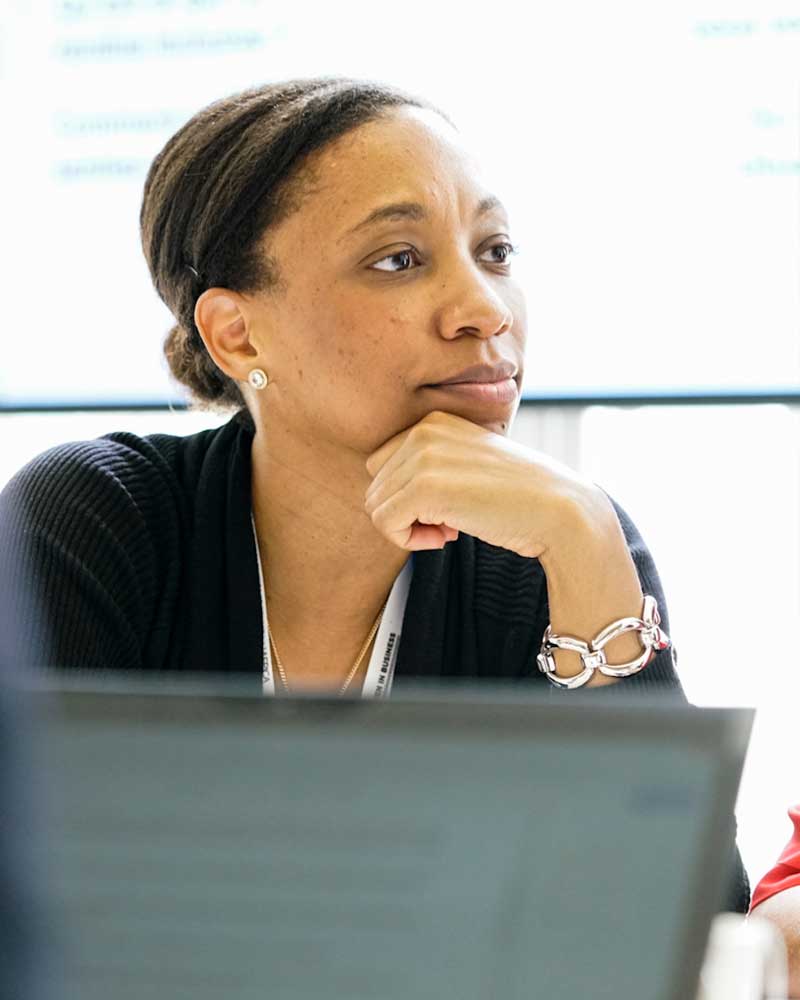 Game-Changer
Once the certification is obtained, 30 minutes one on one coaching sessions are set up with our executive search partner, Egon Zehnder Paris, aiming at co defining the best avenues to access board responsibilities in Africa and assisting in board-ready CV writing.
Certificants also get a chance to have their profiles included in Egon Zehnder database

Certificants are featured on our group's publications (Jeune Afrique Media Group) and WFC social networks

Certificants are also connected to the WFC and the ACN networks
so as to maximize their visibility.
1- Receive both practical and theorical knowledge from top executive educators
2- Enhance your management skills and your impact as a leader
3- Network with like-minded executives and benefit from peers' advice beyond the program
4- Understand how to leverage the dynamics of power and influence
5- Gain access to the AFRICA CEO NETWORK, the leading business development and networking community of CEOs in Africa
6- Receive a certificate from KPMG upon completion
7- Get a personalized coaching session to optimize your board readiness