2 days at the top event of African private sector to shape attitudes and change mindsets.
The Africa CEO Forum holds a very special place in our heart as it is the very bedrock on which Women Working for Change (WFC) has been built.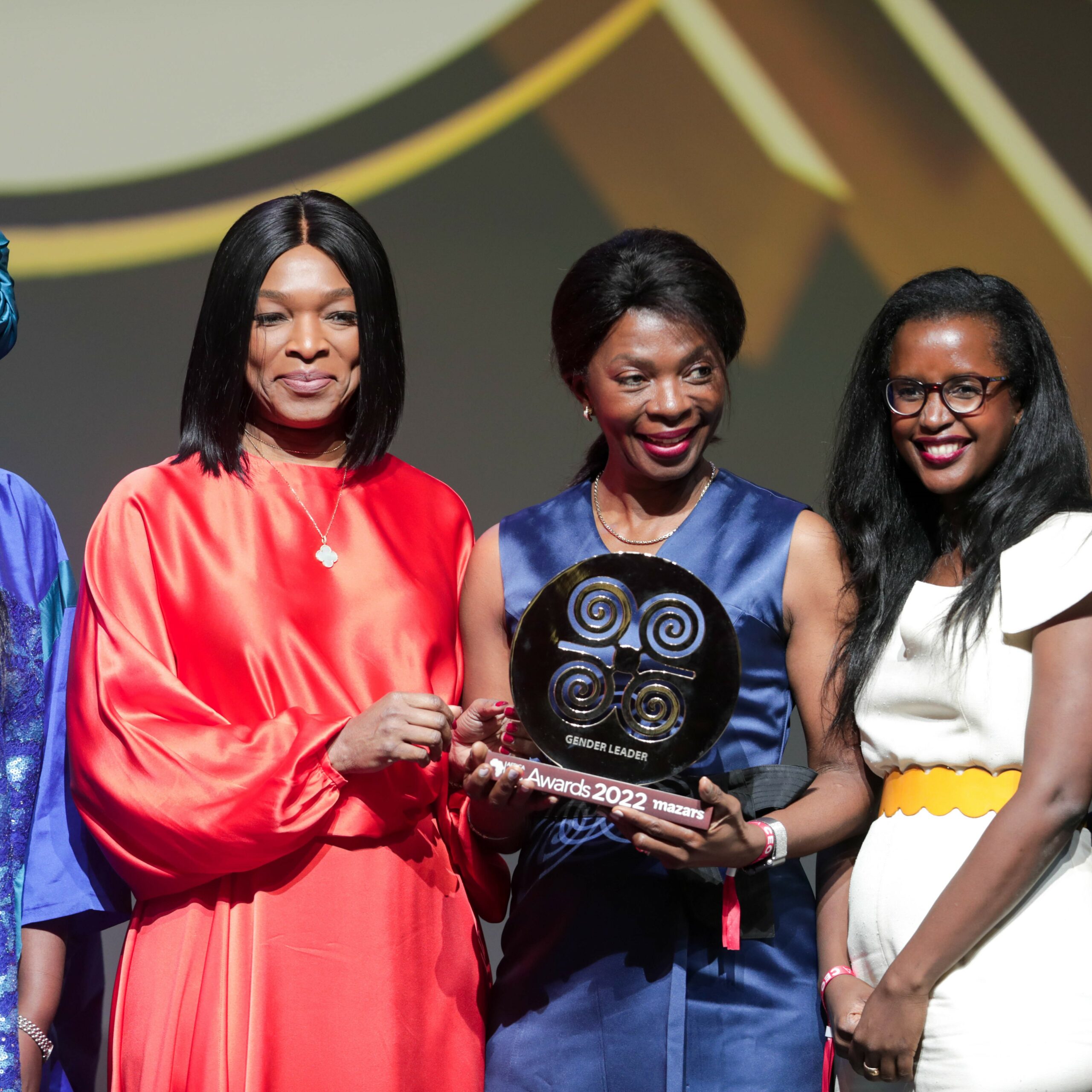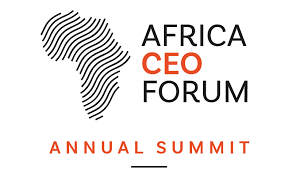 The decision to launch a game-changing women initiative was made at the AFRICA CEO FORUM in March  2016 which started first as a panel and then evolved into a full-fledged engagement platform.
As the major event of the African private sector gathering more than 1800  key stakeholders, The AFRICA CEO FORUM is the perfect place and stage to create awareness  about gender inequality in African business environments, to articulate tangible recommendations and to get a strong commitment from all parties involved.
More importantly, engaging male leaders in women's leadership issues is key to make solid inroads into gender-equality in Africa. Senior male leaders still make up a high percentage of the AFRICA CEO FORUM attendee base (75%) despite a steady increase in female's attendance since 2014 (+ 11%). It is therefore all the more essential to seize this unmatched opportunity to accelerate the advocacy strategies and make an impact.
Women Working for Change (WFC) at the AFRICA CEO FORUM is the sweet spot of our yearly gender equality strategy.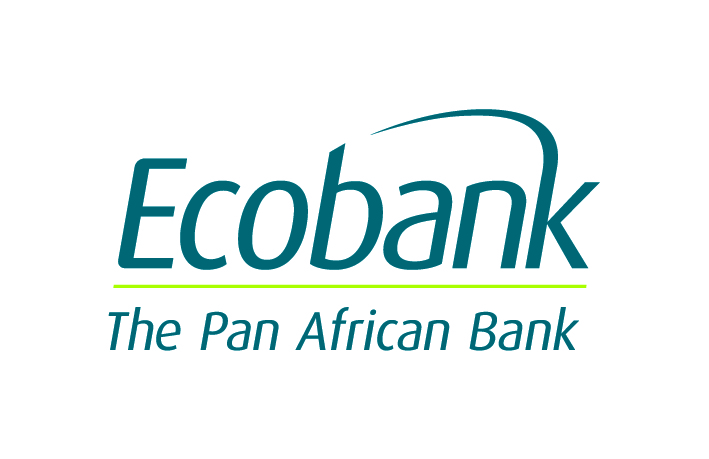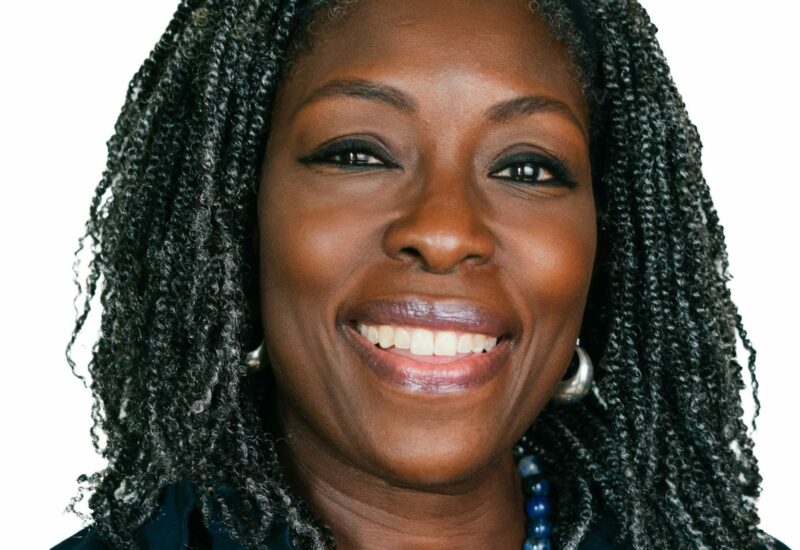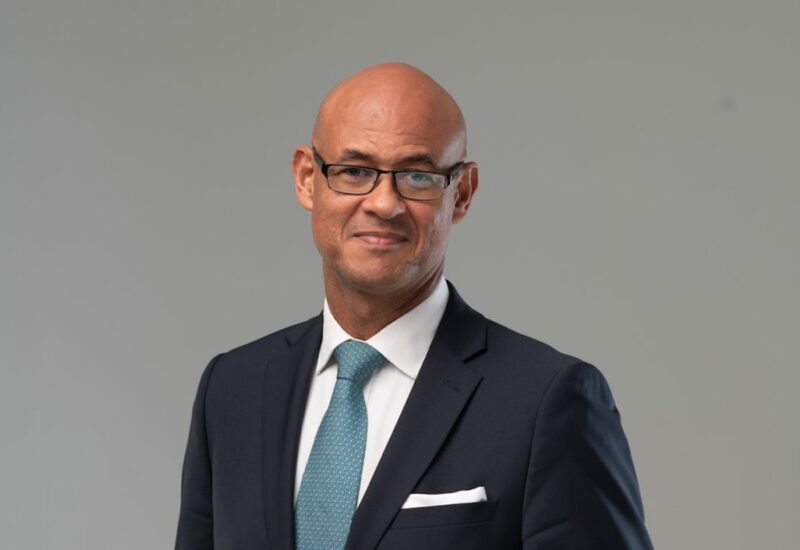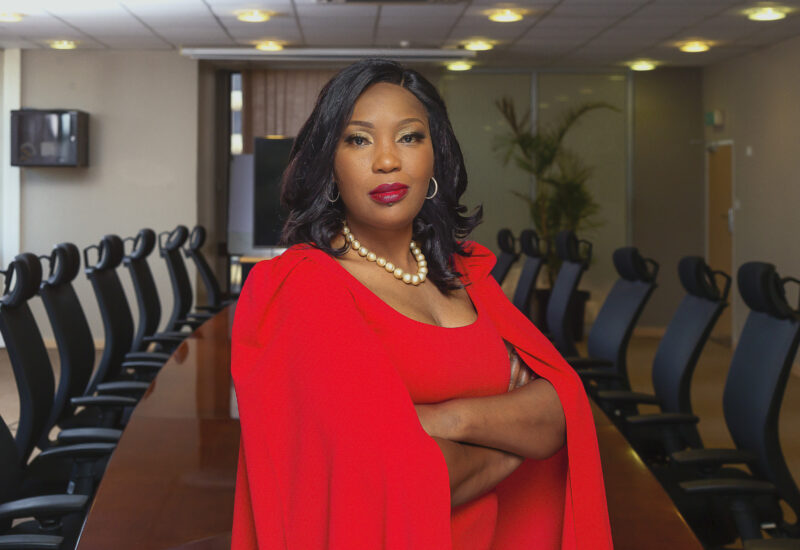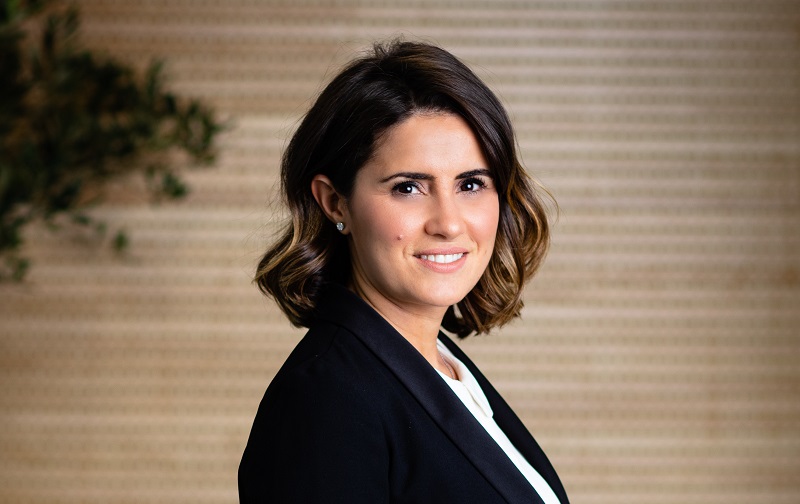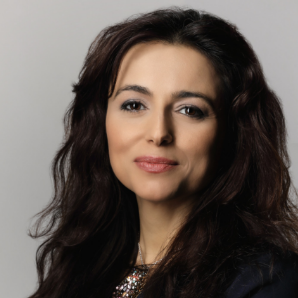 Lamia Merzouki
Deputy General Manager, Casablanca Finance City Authority – Vice-President, Women Working for Change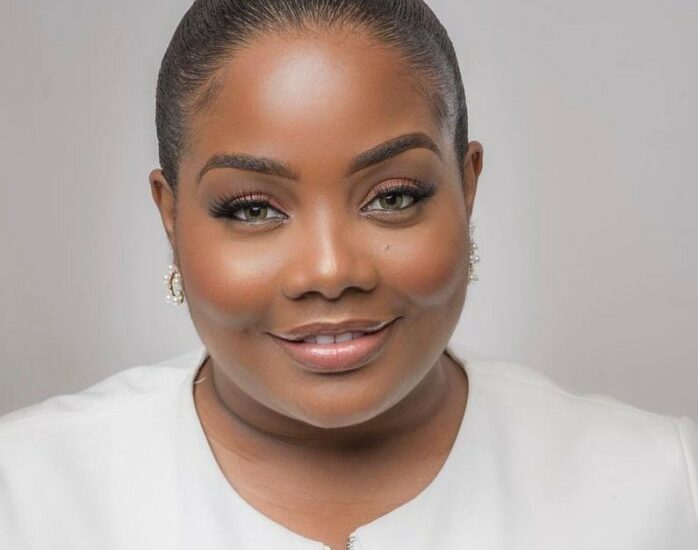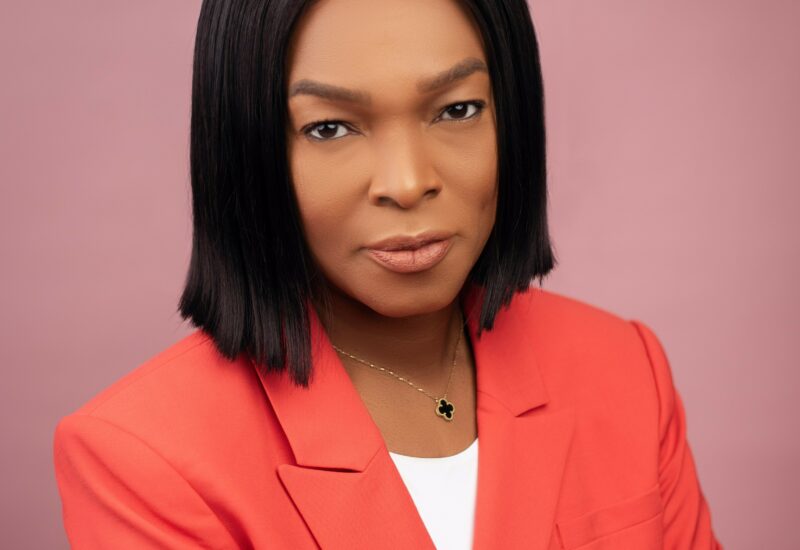 Patricia Obozuwa
Vice President, Public Affairs, Communications & Sustainability, Africa, Coca-Cola Africa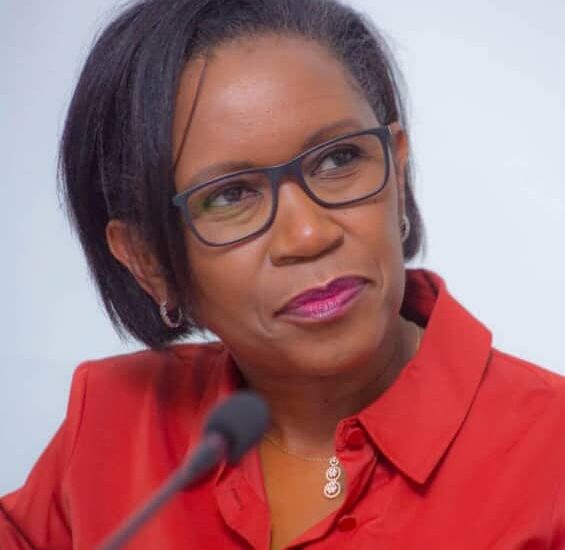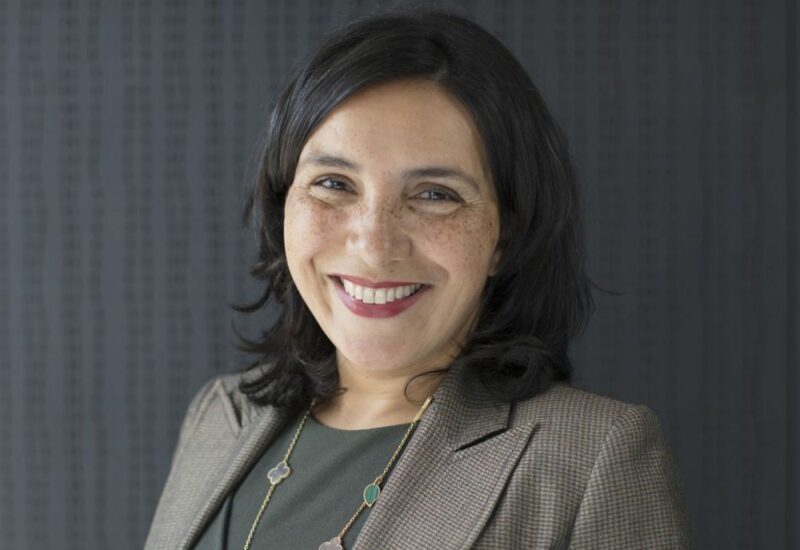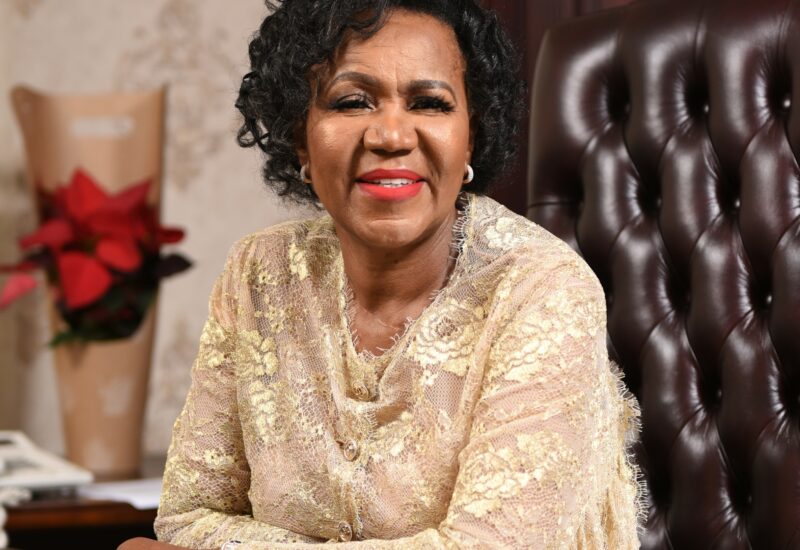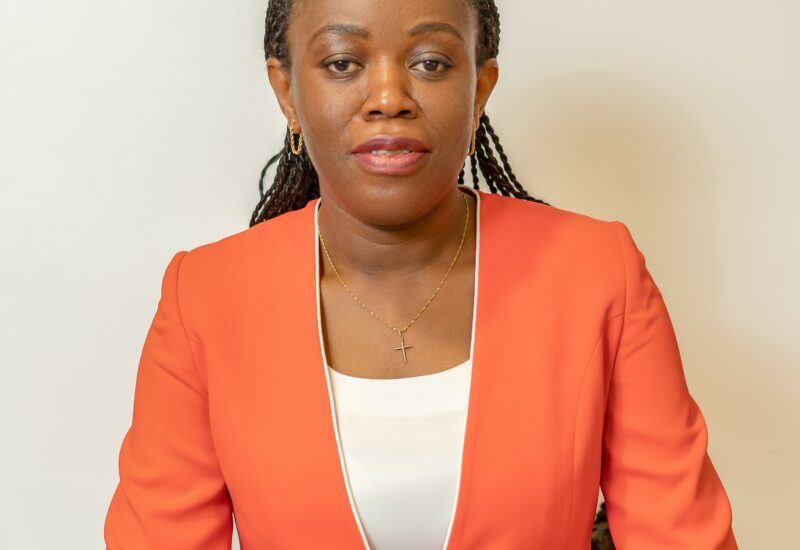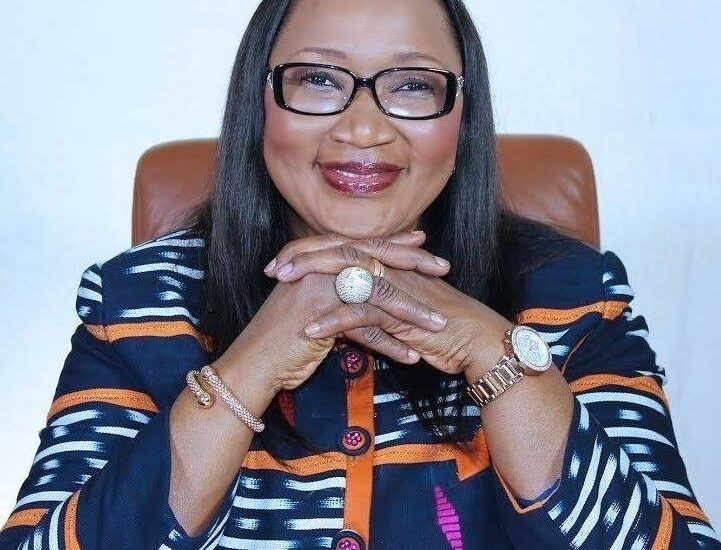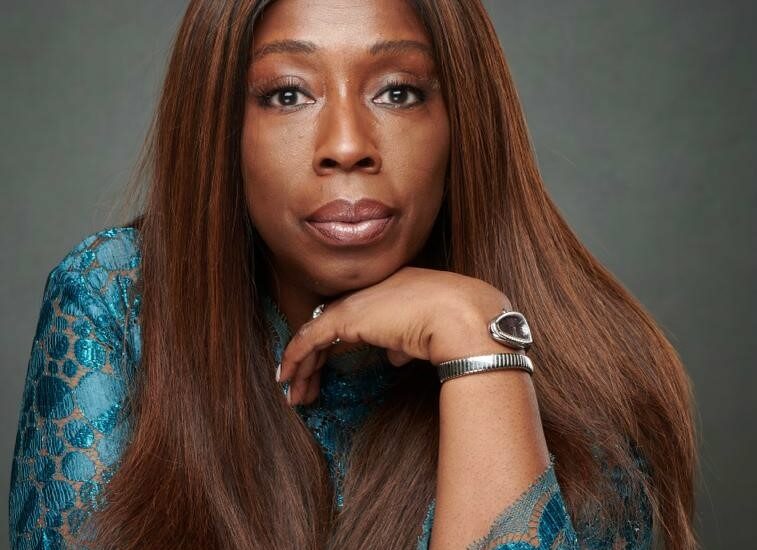 Yvonne Ike
Managing Director, Head of Sub Saharan Africa, Bank of America
A global stage to harness the importance of our vision
Women Working for Change and the AFRICA CEO FORUM join forces to advance the women in leadership agenda in Africa
WFC at the AFRICA CEO FORUM includes various formats: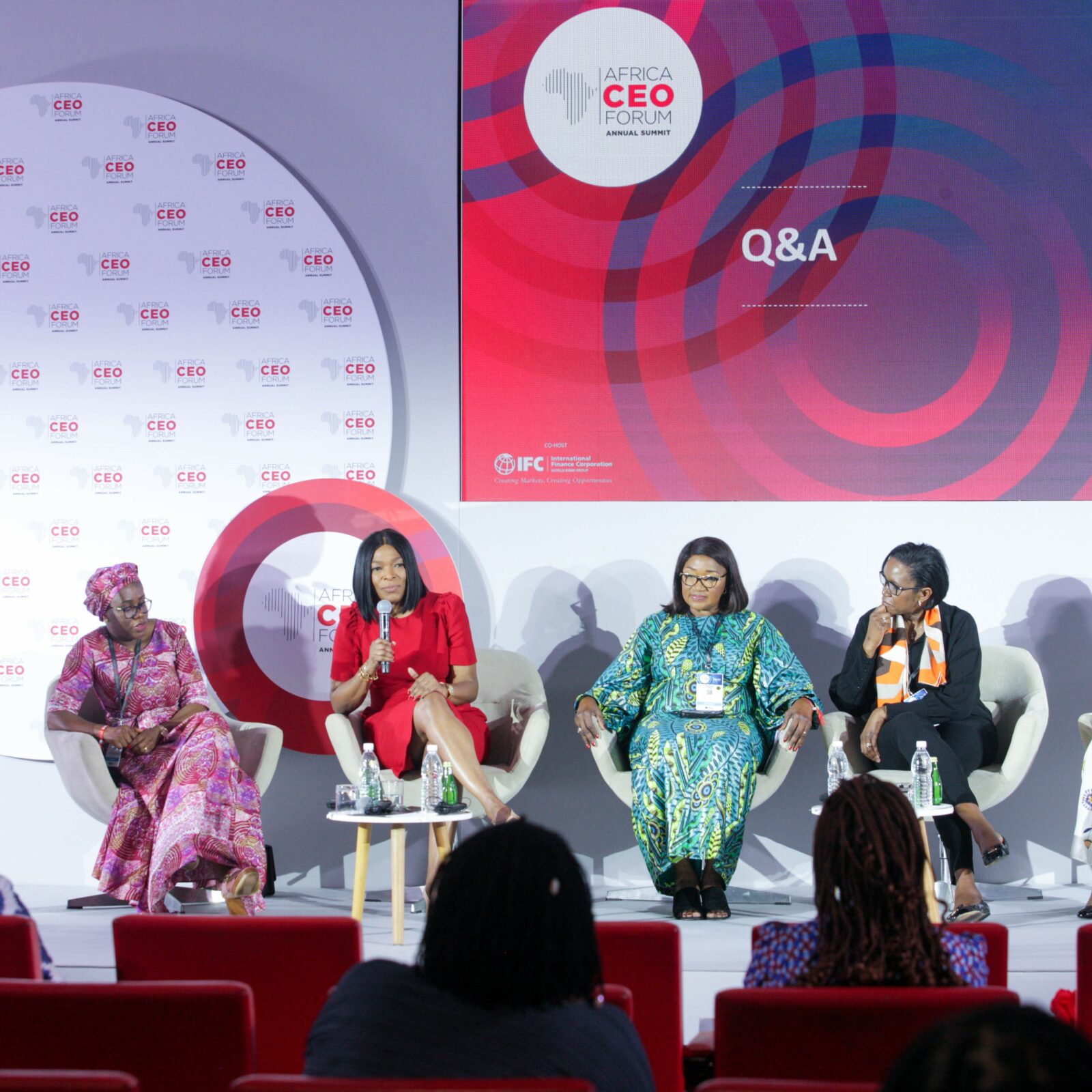 High-level panel discussions
High-level panel discussions
associating prominent personalities and experts on gender equality related topics with a view to raising awareness, moving the conversation forward via actionable propositions.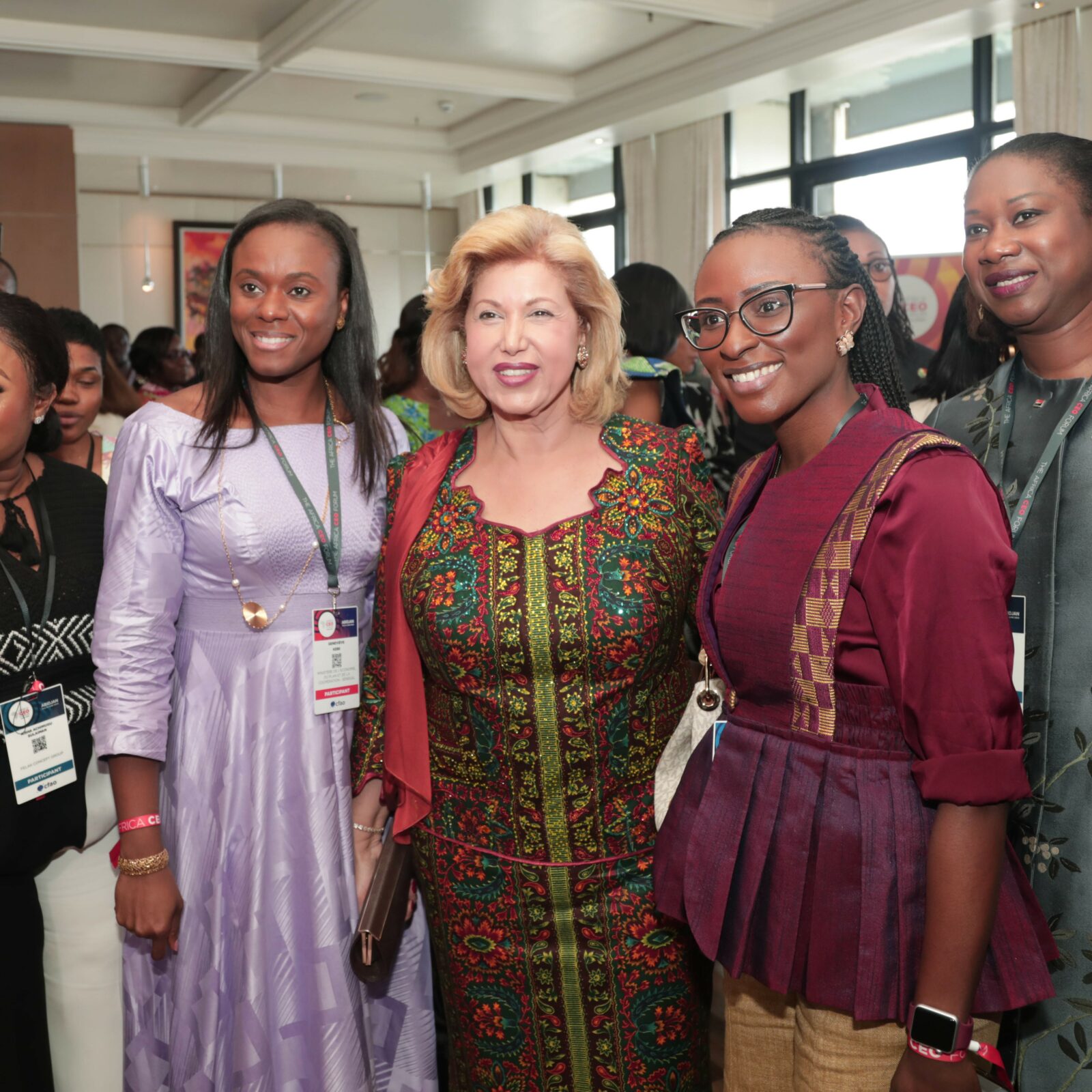 A networking cocktail
A networking cocktail
including over 250 leading female businesswomen & opinion leaders so as to enlarge our community and strengthen our ties around the same vision and principles.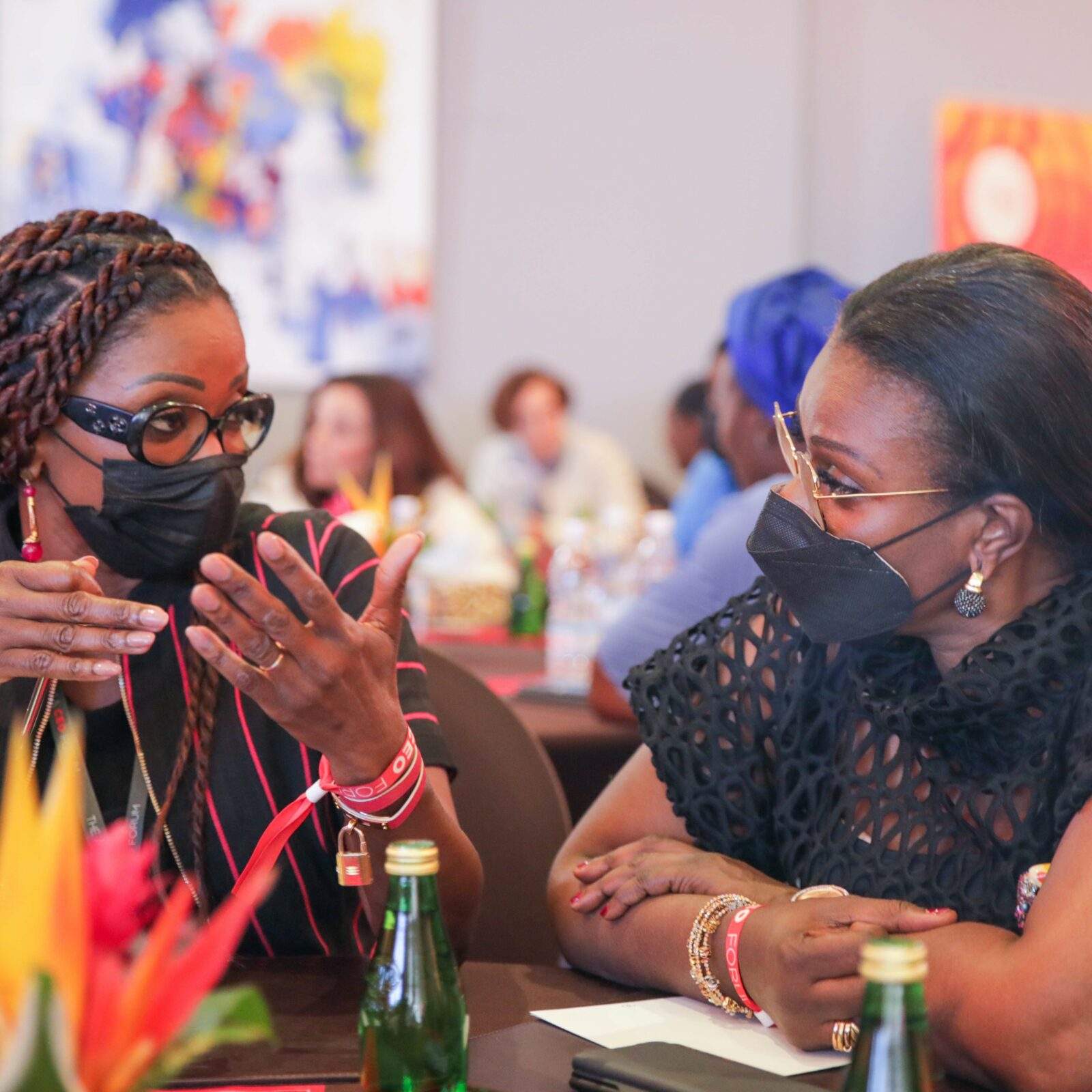 A strategic workshop
A strategic workshop
facilitated by gender experts and offering a hands-on approach to tackling the challenges and implementing gender equality strategies. This workshop gather more than 100 African female and male leaders.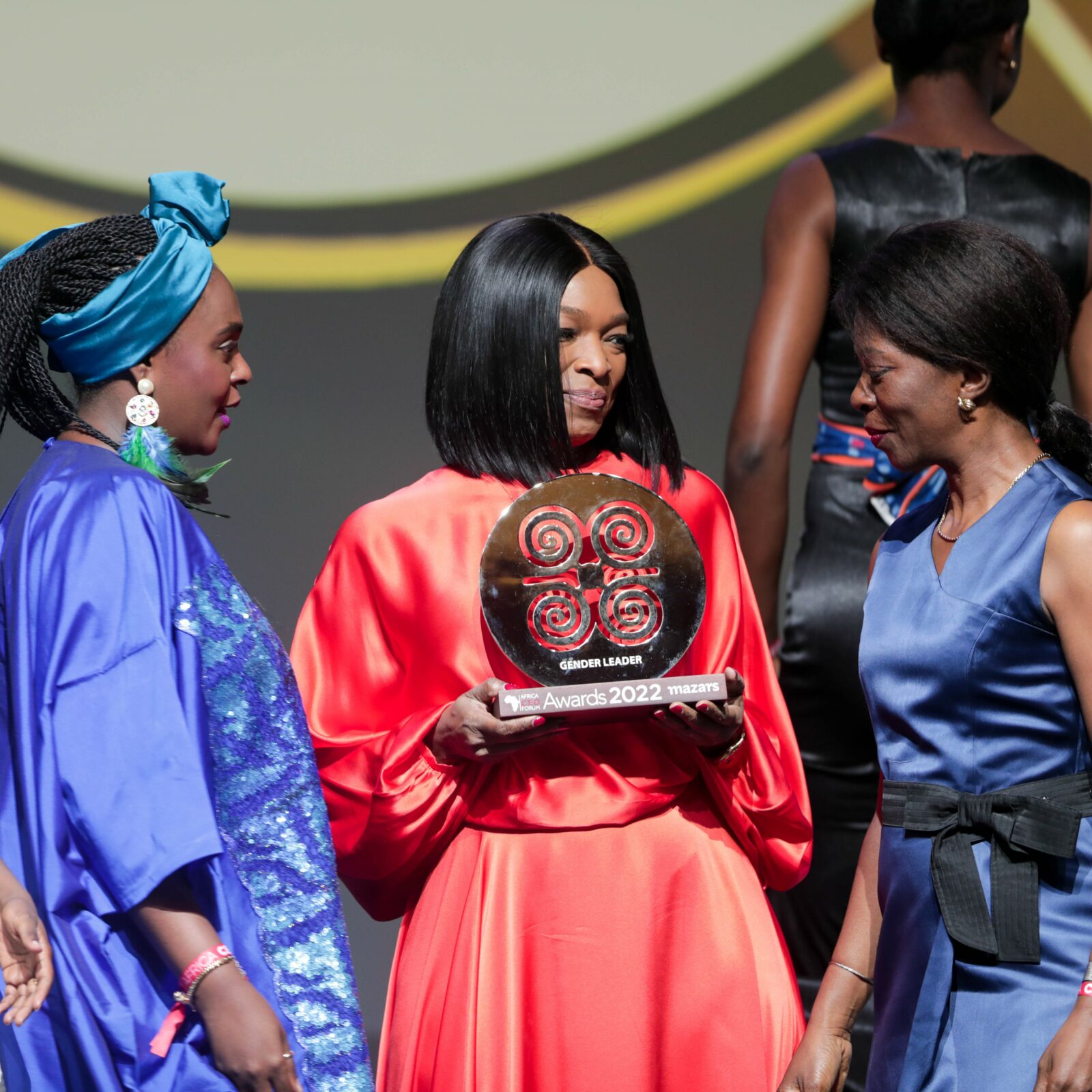 A gender award
A gender award
that celebrates the African company with the best track record in terms of gender equality on a yearly basis.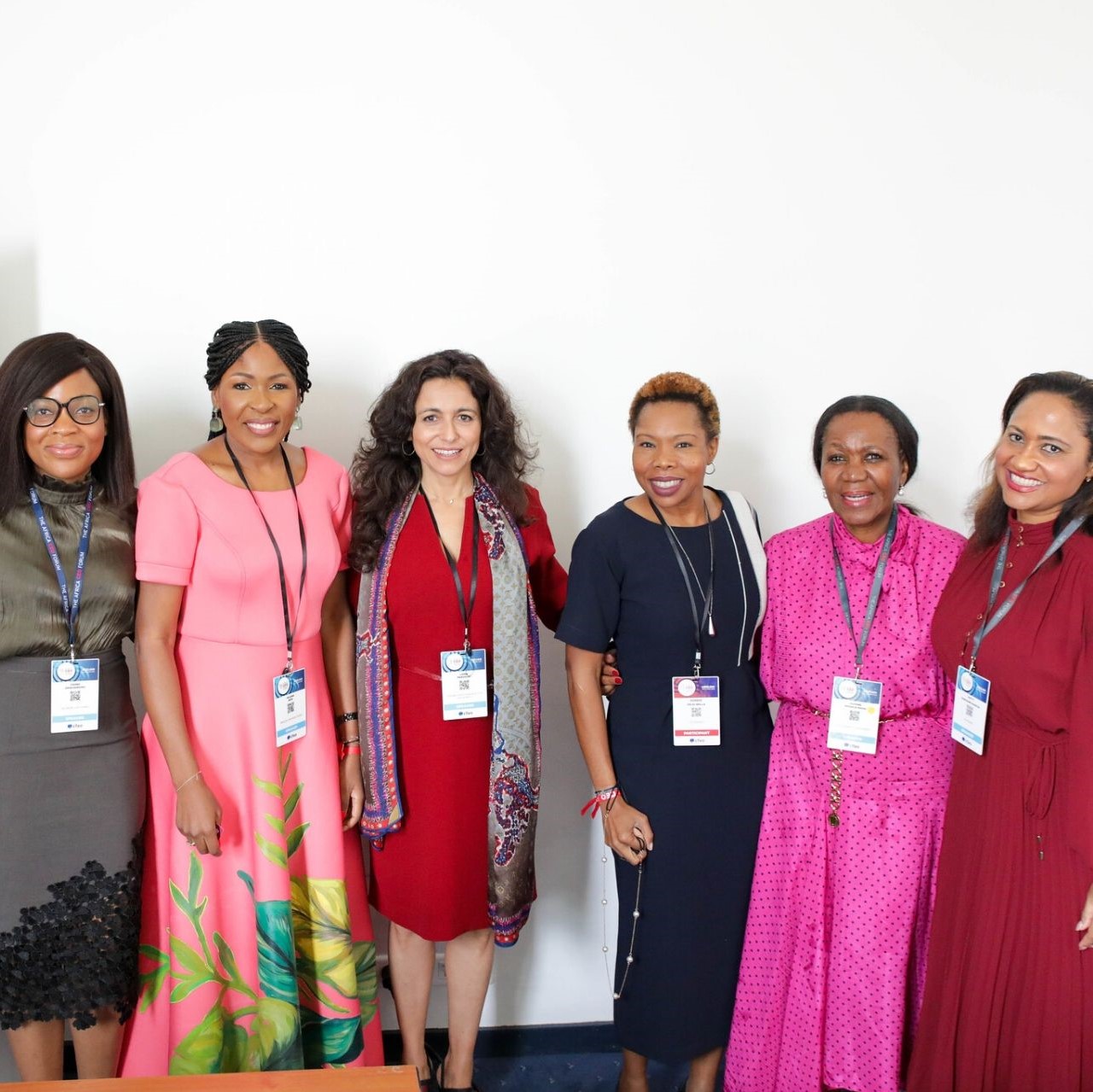 A board meeting
A board meeting
where our chairman and our ambassadors evaluate our progress, pave the way for our yearly strategy and keep the WFC vision alive.