The Gender Champions Meeting is an essential digital spot on the calendar for advocates committed to influence gender diversity in Africa's private sector.
In Africa, only 12.7% of corporate board positions are filled by women and just 3 women head one of the TOP50 African companies.
3rd Gender Champions Meeting

(December 5-6
, 2023- 10.00 A.M UTC)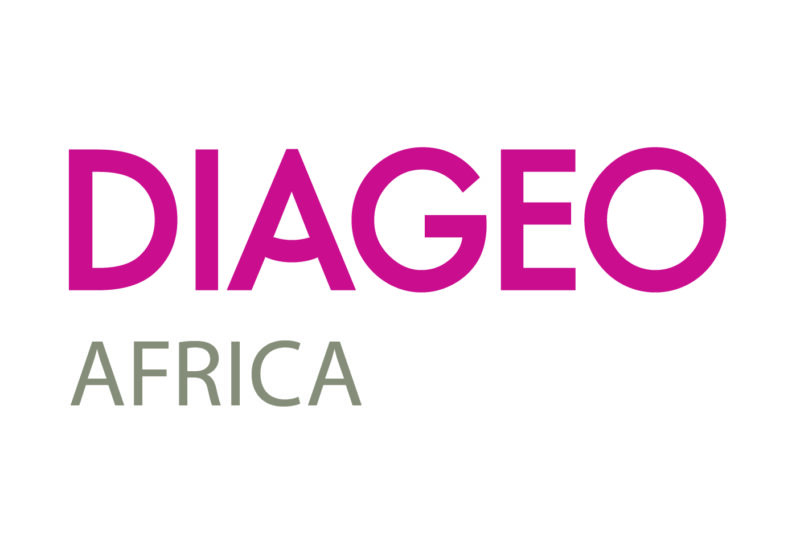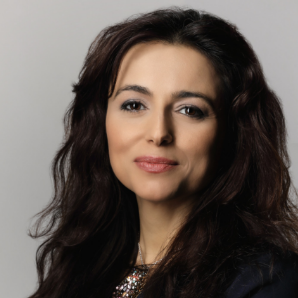 Lamia Merzouki
Deputy General Manager, Casablanca Finance City Authority – Vice-President, Women Working for Change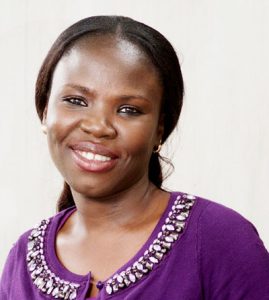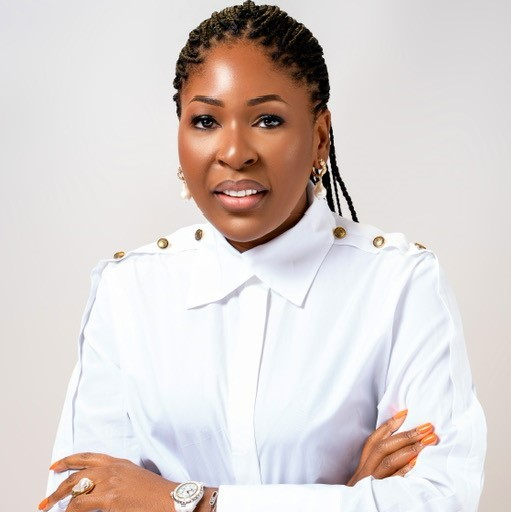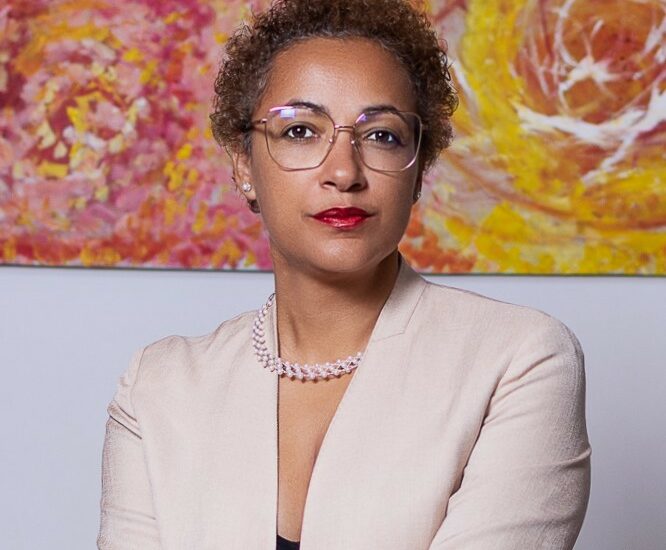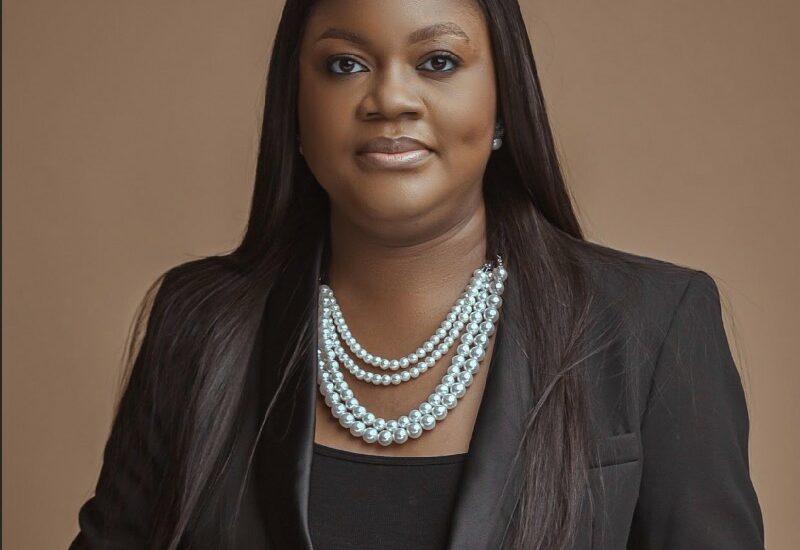 Olatoyosi Adekoya
Dep. Director & Head, Talent Management, Africa Finance Corporation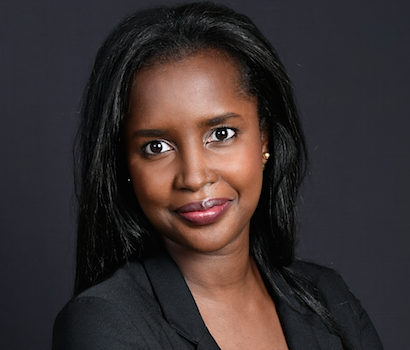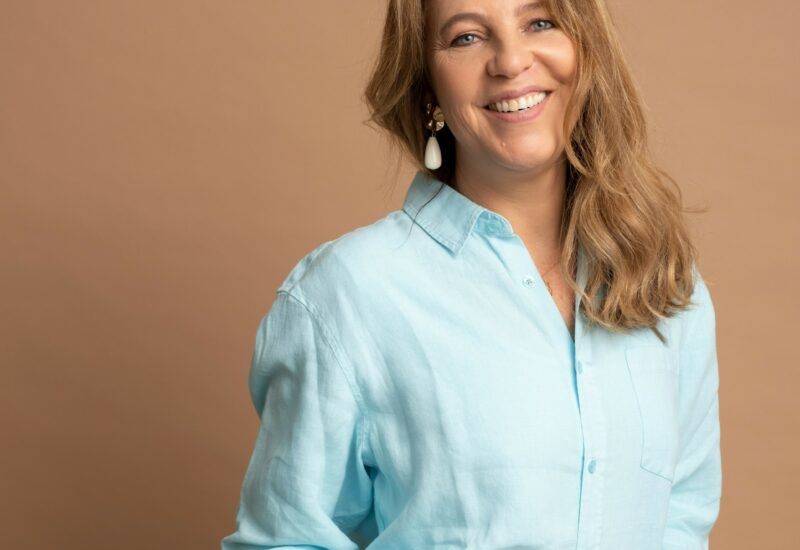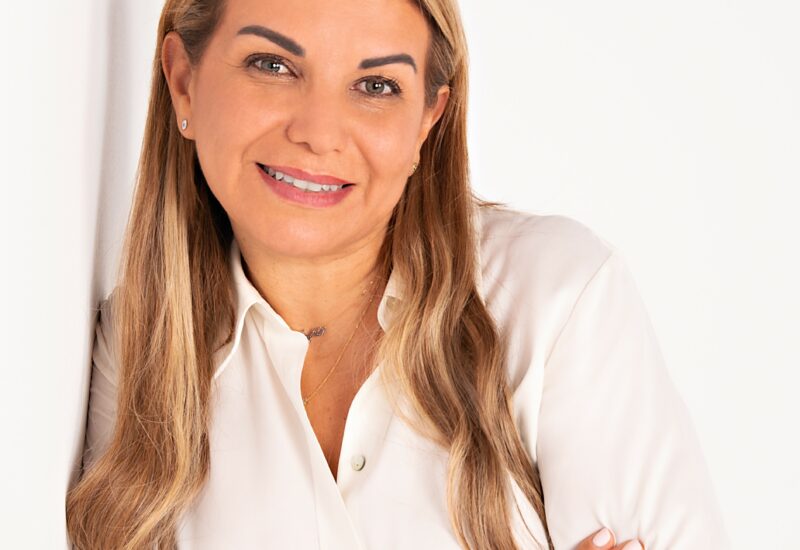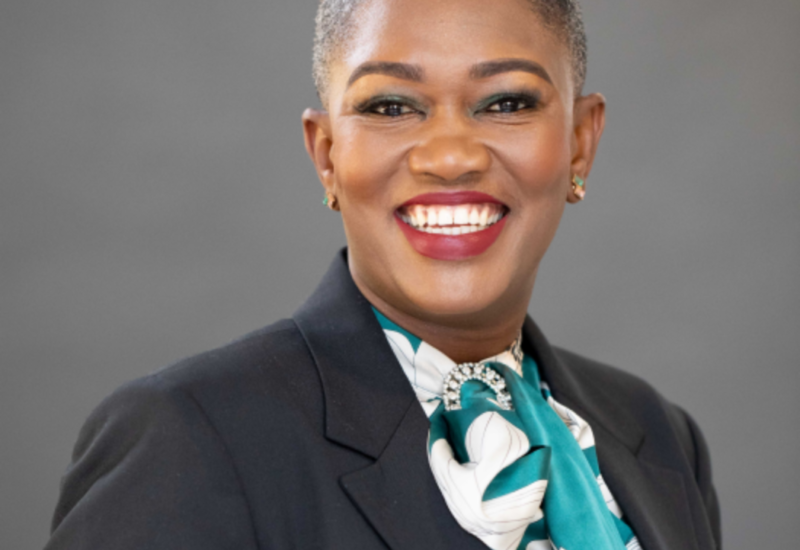 Ntwala Mwilima
General Manager, Corporate Affairs and Strategy, NAMIBRE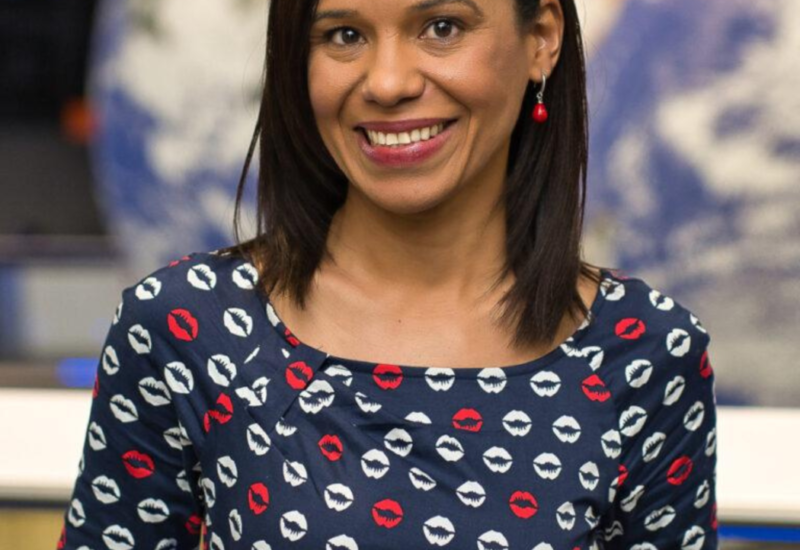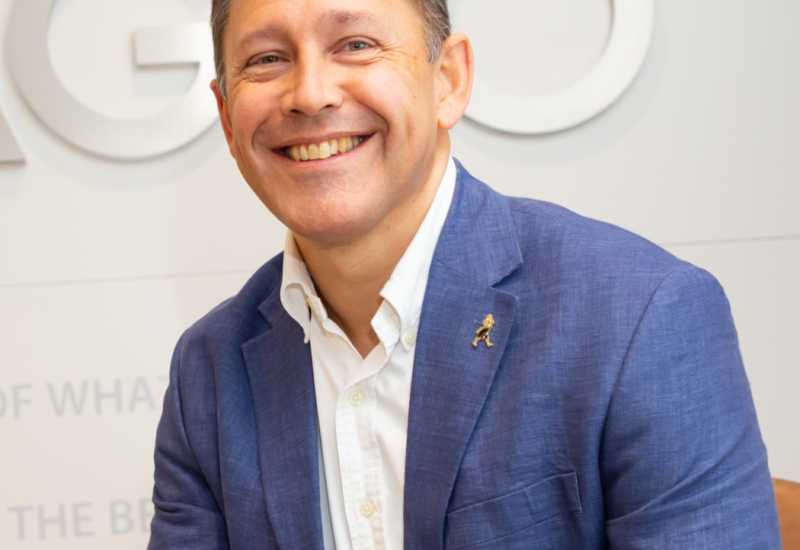 Greg Martin
Managing Director, Diageo Africa Partner and Emerging Markets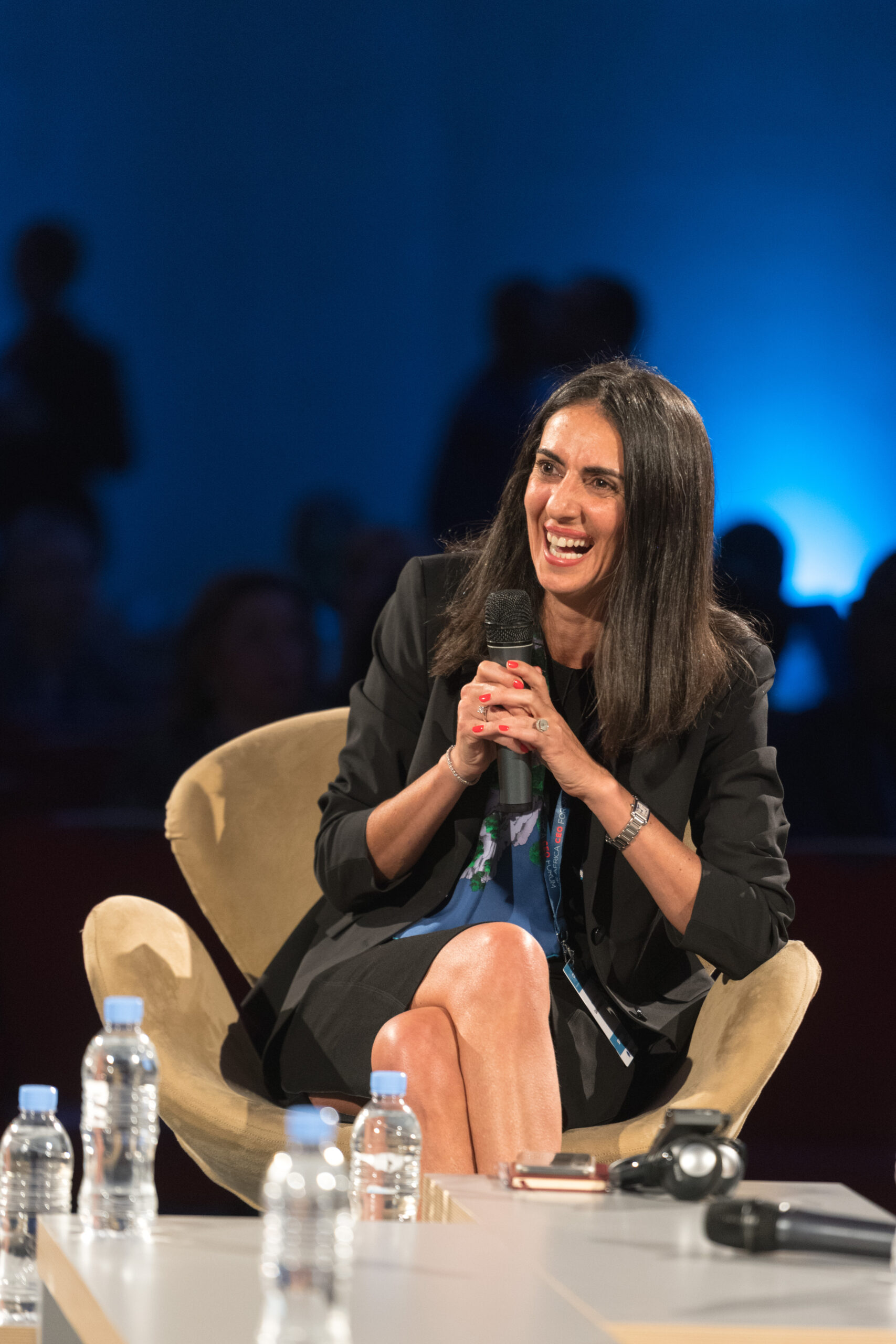 The Gender Champions Meeting
The Gender Champions Meeting brings urgency to the need for greater gender diversity in top companies and institution, namely:
The need for women to own and steer the roadmap of business leadership in top executive committees and boards in Africa.
The necessity to create original, high-impact, proprietary content by African leaders, hungry to reach gender equal boards and executive committees.
The Gender Champions Meeting also conveys the gravitas of the WFC vision and purpose:
Fairer, stronger, more competitive African boards and executive committees, empowered by gender-diverse transformative leadership and strategies.
An Exclusive Opportunity
Throughout this exclusive digital event, top female executives, board members and prominent influencers operating in or for Africa, can reflect on concrete ways in which gender diversity principles can be implemented within African companies and institutions.
Two digital webinar (45 min) allowing participants to learn from past-stories and experiences of Top Female Leaders and Board Members.
Several digital roundtables (45 min) on technical topics linked to better gender procedures at the top executive levels.
A community of +400 African Women CEOs and Leaders  gathering to discuss actionable gender strategies and procedures for all leaders involved in the discussion.
A focus on one strategic industry for our top African female leaders (Finance, Telecommunication, Infrastructure, Logistics, Mining).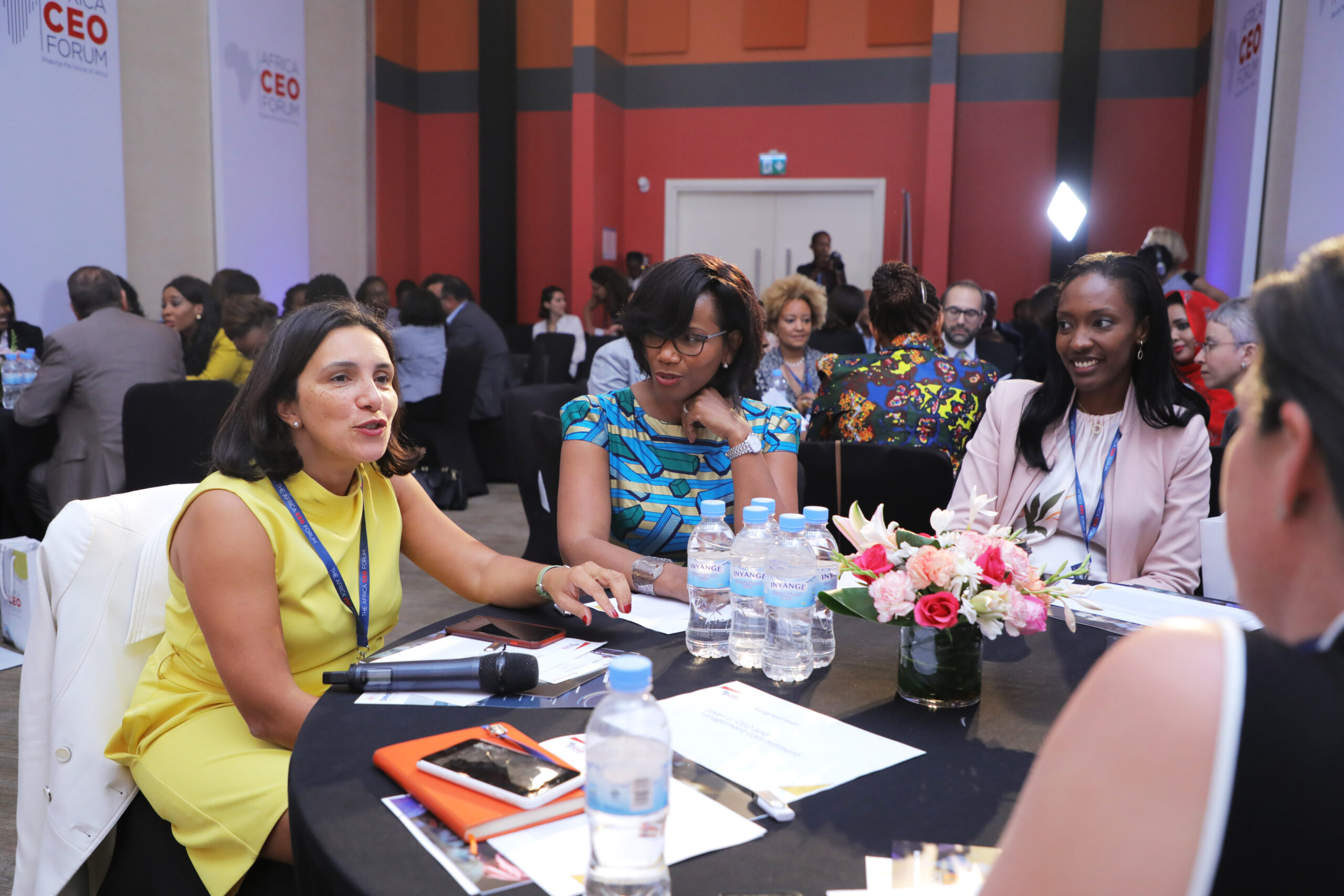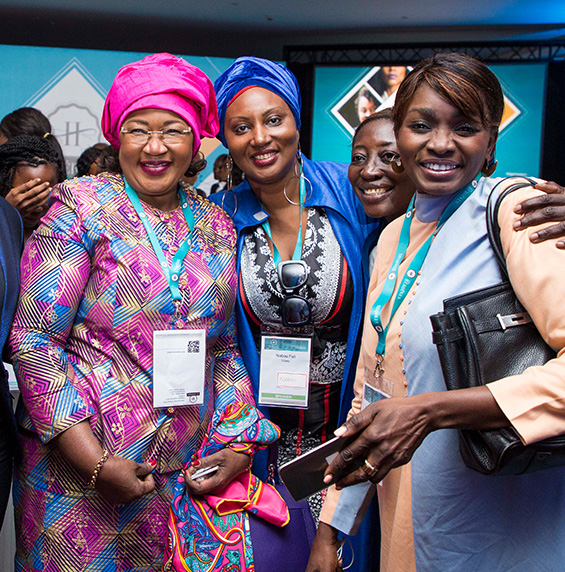 The take out
Our top senior women leaders know how pivotal excellence and mastery are to the exercise of female authority. They are fully committed to taking the measures required: self-development, elite-level coaching, continuous education, in order for their leadership to gain strength and value.
It is therefore paramount for us to provide them with hands-on, high-impact, results-driven, boardroom-tested blueprints for business leadership in Africa. It also means equipping them with the innovative tools, high-level engagement and self-awareness needed to kickstart their leadership into hyper-growth and to make it transformative in their companies and institutions.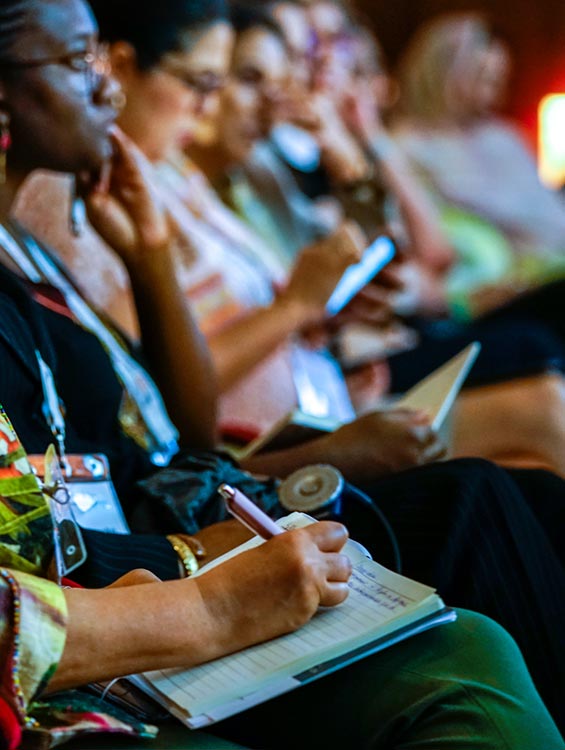 PARTICIPATE
Exclusive and powerful sessions
PARTICIPATE
PARTICIPATE in a powerful meeting dedicated to the top African women leaders in your industry.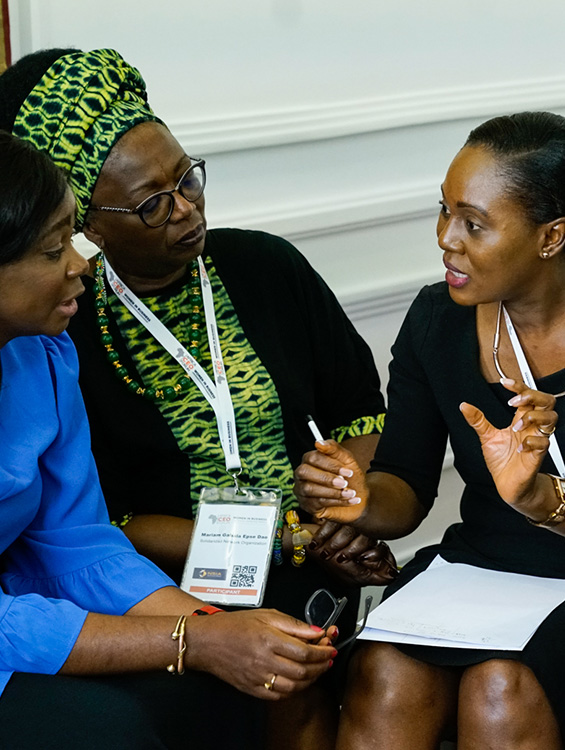 OPEN
Top leaders from across the African continent
OPEN
OPEN your network to the top gender diversity advocates across the African continent.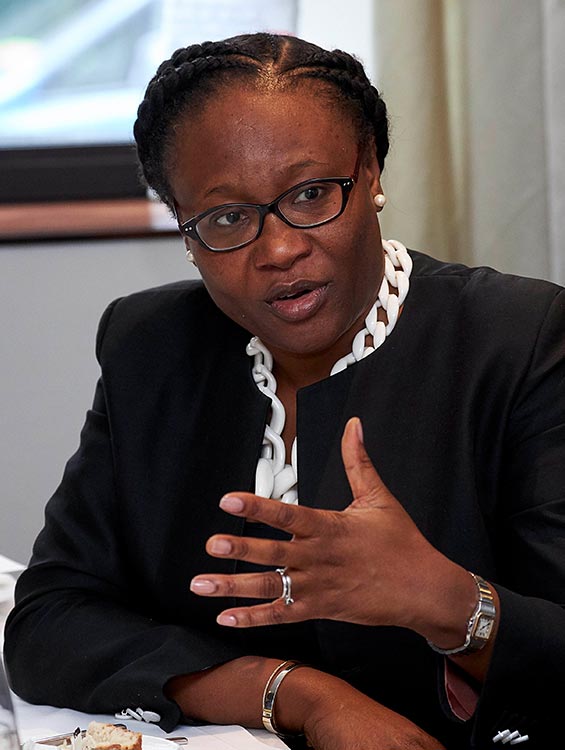 WORK
Targeted gender diversity strategies and initiatives
WORK
WORK on integrating strategic gender diversity technics and methods within your company or institution.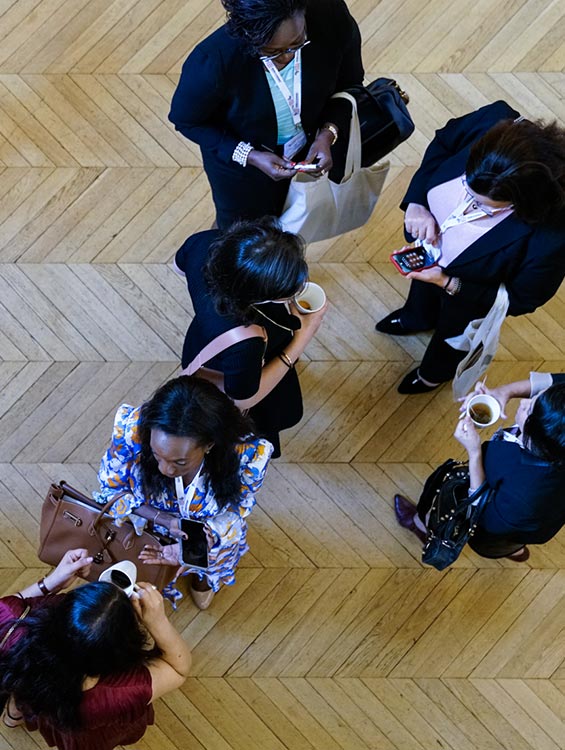 ELEVATE
New career opportunities and solutions
ELEVATE
ELEVATE your career by understanding how to reach top executive and board positions, both for yourself and the greater good.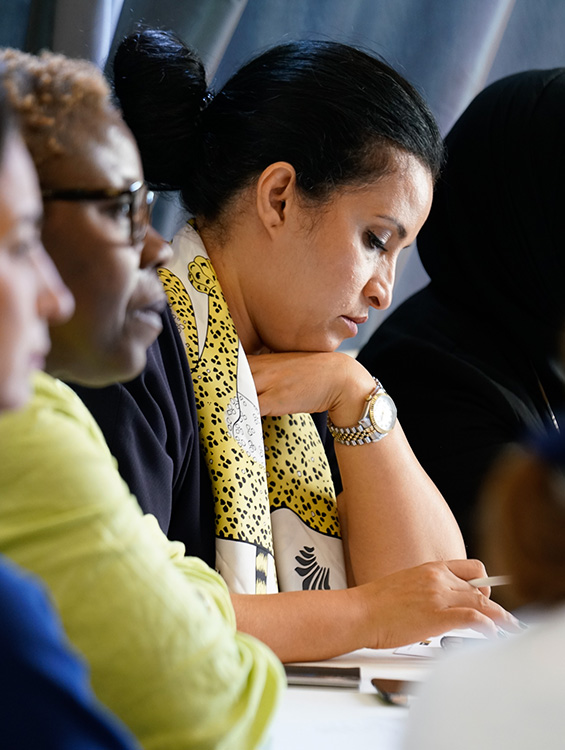 REVIVE
An exclusive report "The Road to Gender Diversity"
REVIVE
REVIVE a cultural shift across top executive teams and corporate boards by contributing to "The Road to Gender Diversity" White Paper.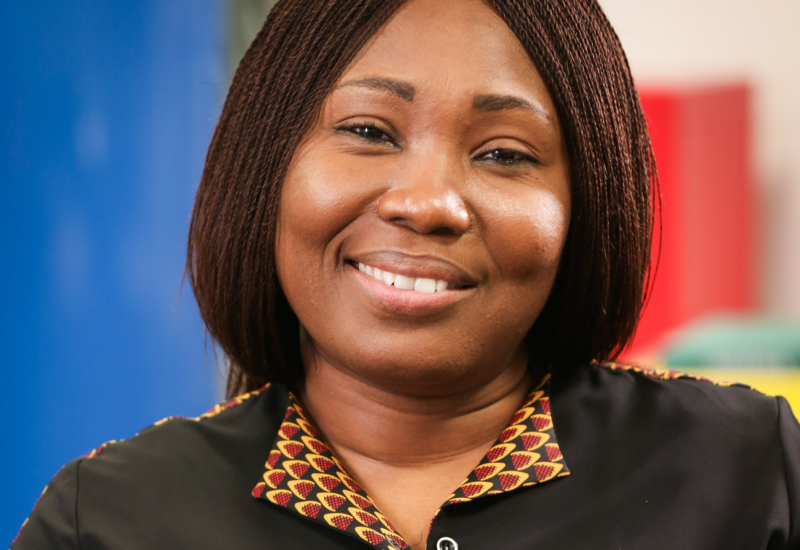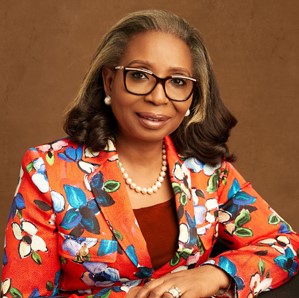 Ibukun Awosika
Founder and CEO, The Chair Centre Group – First female chairperson, First Bank of Nigeria Ltd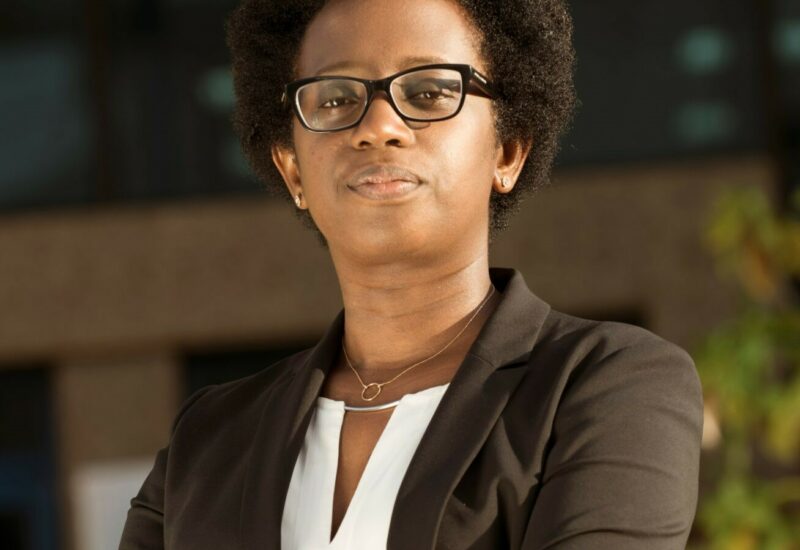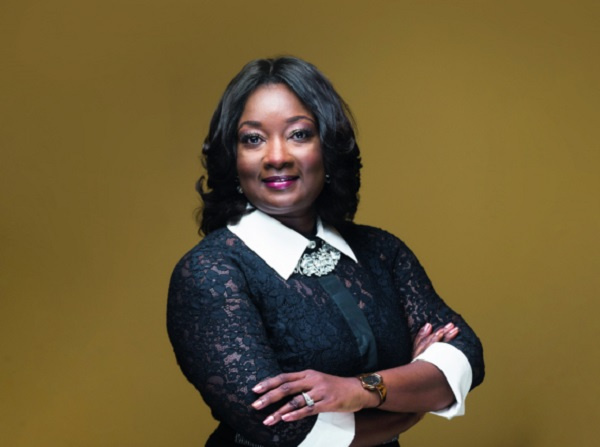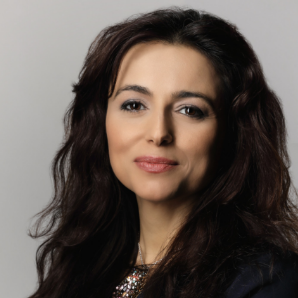 Lamia Merzouki
Deputy General Manager, Casablanca Finance City Authority – Vice-President, Women Working for Change