Our Women Working for Change
An inspiring network with a strong set of shared values and goals.
"I wanted to be the change I wanted to see".
Daphne Mashile-Nkosi, First WFC President (2016 – 2022)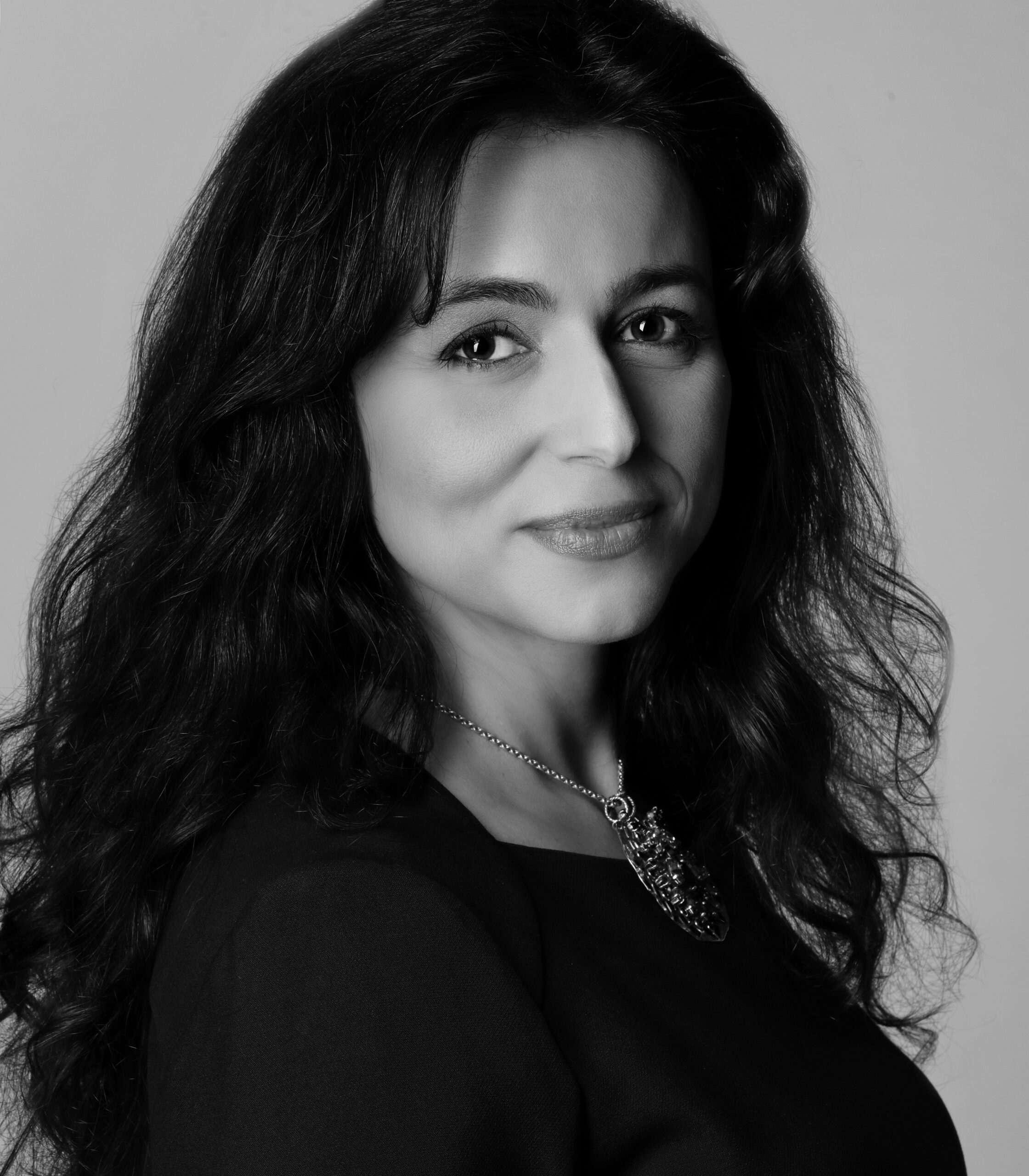 Our Chairman
We are very honoured to have Lamia Merzouki as the 2nd Chairman of Women Working for Change – WFC.
Lamia is an iconic figure on the continent : not only for being a pioneering finance executive in North Africa but also a leading advocate of the empowerment of women in the business world as the president of the We4She association. She also mobilizes the global climate movement by being the co-chair of the Financial Centers for Sustainability Network (FC4S).
Lamia Merzouki is the epitome of the woman working for change: she is reshaping history, closing inequalities, and pioneering new avenues of wealth creation and in turn, lifting other female leaders with her.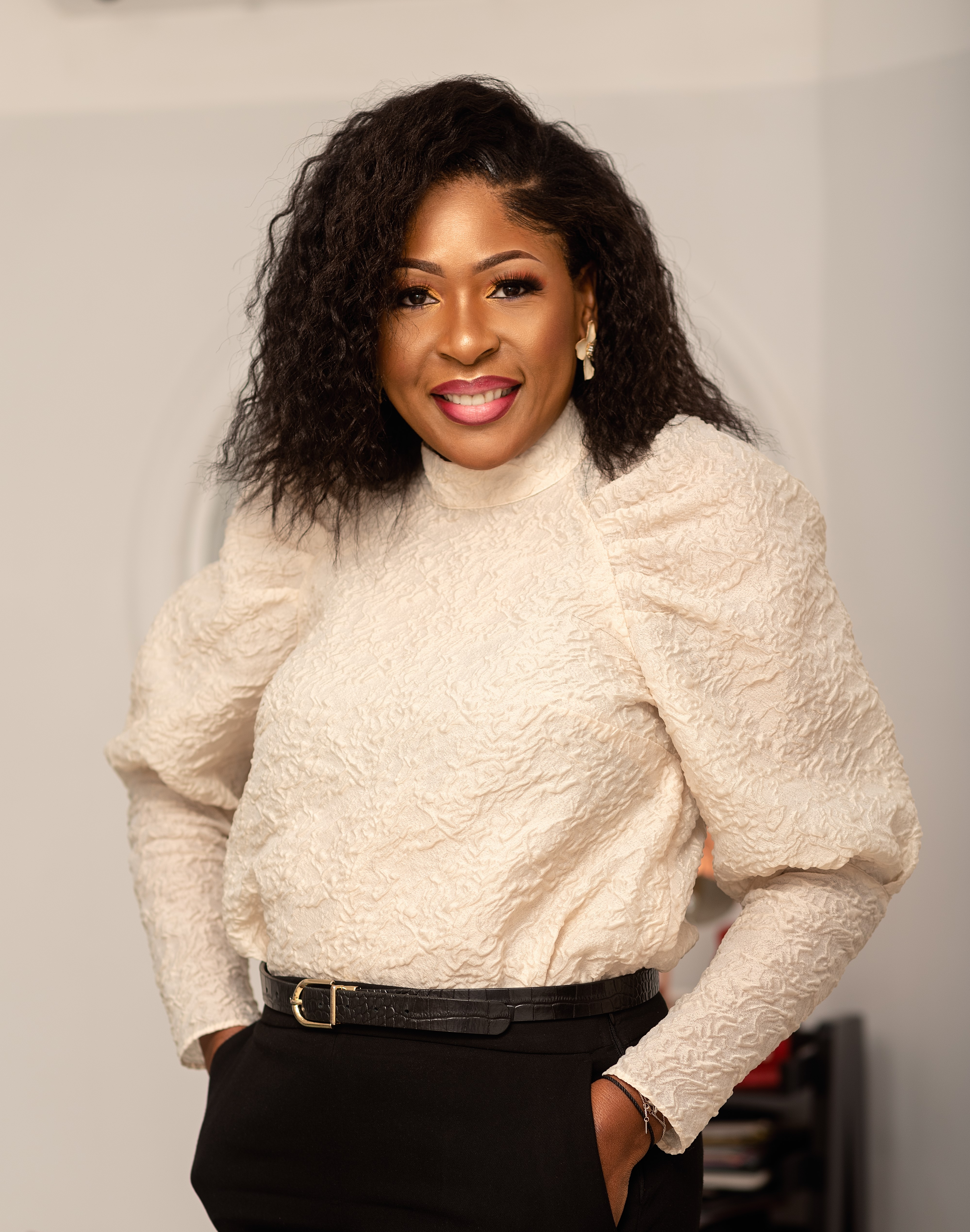 Our Vice-President
Valerie Neim is a Devoted Vice President whose Passion is hard to contain.
She is the Founder and CEO of BRAZZA TRANSACTIONS (BT), a firm specializing in Wealth Management Consulting. As a Creative-Thinker, Serial Entrepreneur, and Mentor, she is also the Founder of INVICTAE, an international impact club which create visibility and cutting-edge impact for African female captains of industry, whilst delivering record-breaking opportunities to international investors and partners.
She is a goal scoarer, a warrior and a pioneer in her own field for financial inclusion. Her impact is felt so strongly that she has become a role model for women across the continent and leading advocate for women's progression and leadership. Her commitment to drive Capital into the continent has opened doors to worldwide key decision makers including presidents. She is a force to reckon with.
Our ambassadors
They are high-achievers who have made their way to the top and who are actively committed to unleashing the potential of female leadership in Africa. Simply put they are change agents. They engage their male peers to drive the gender equity agenda with greater urgency. They mentor their younger sisters whenever they can, wherever they can. They champion our WFC initiatives at grassroots and international level through the leveraging of their respective communities and the articulation & implementation of game changing projects such as the Gender Diversity Charter. They keep our community alive and act as regional chapters for West, Central, North, East and Southern Africa.
Meet them.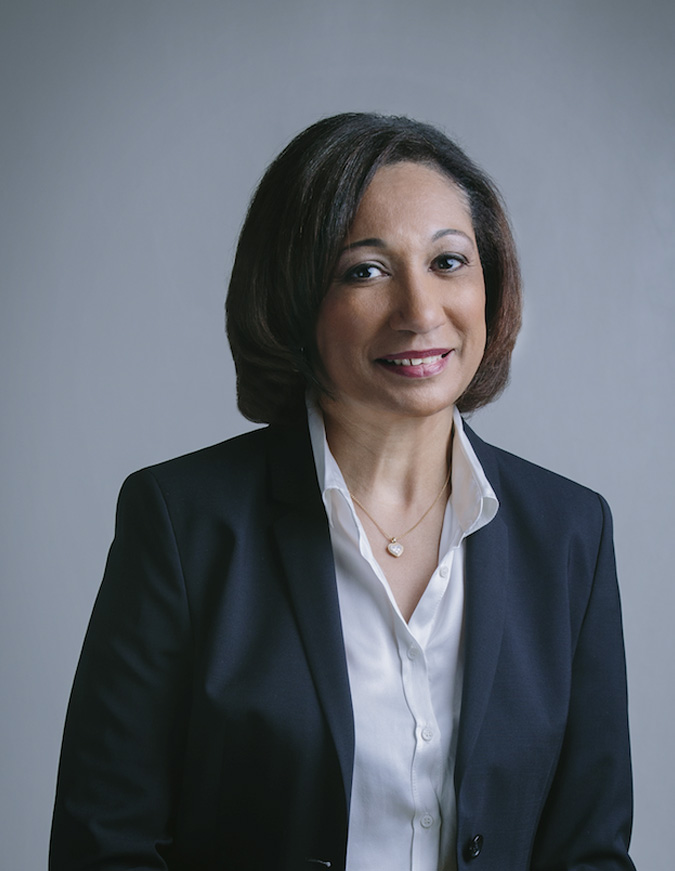 Françoise REMARCK
Françoise REMARCK
Minister of Culture and Francophonie, Republic of Côte d'Ivoire
En savoir plus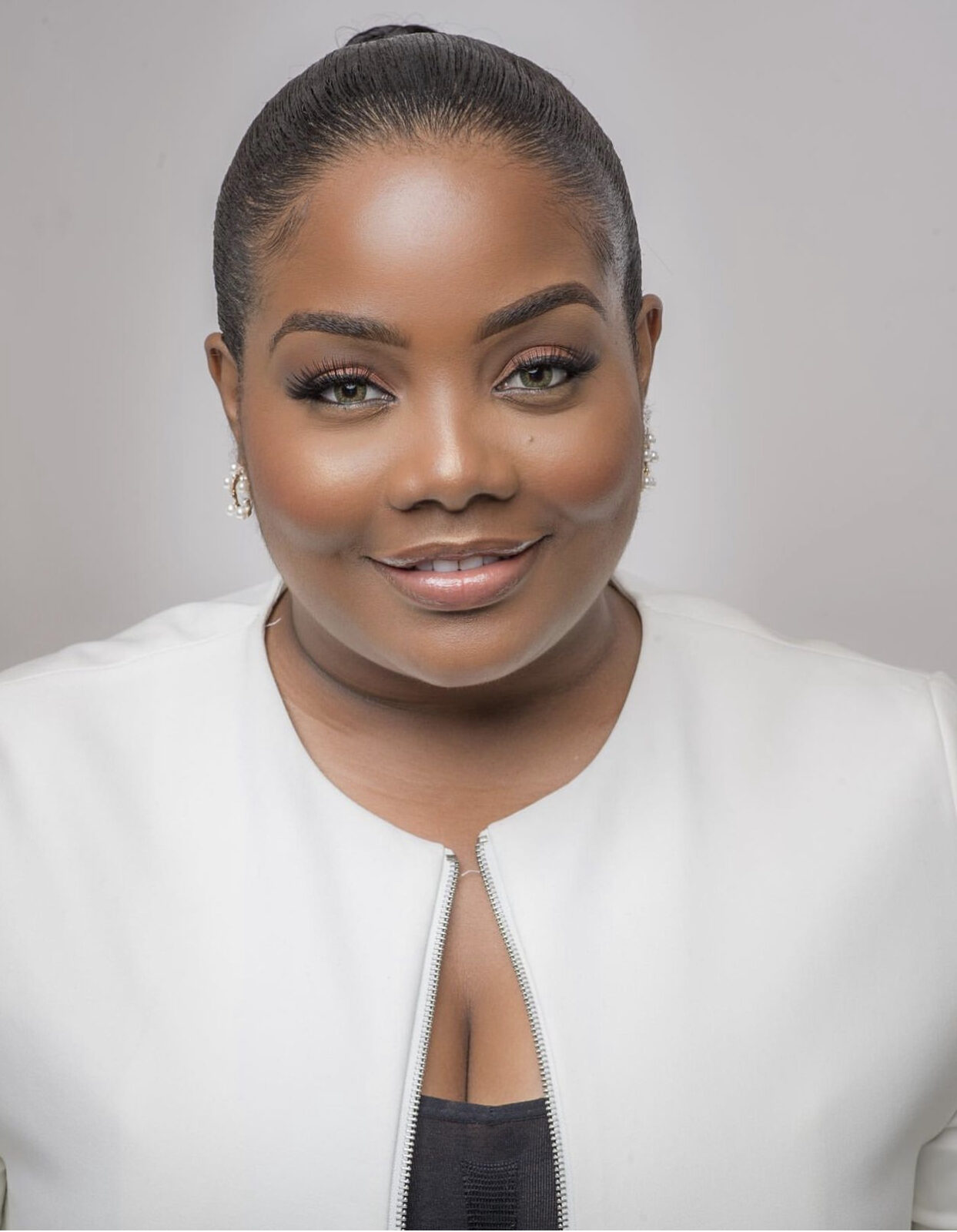 Déborah MUTUND
Déborah MUTUND
Television Host, CANAL+ Group – CEO, Josepha Cosmetics
En savoir plus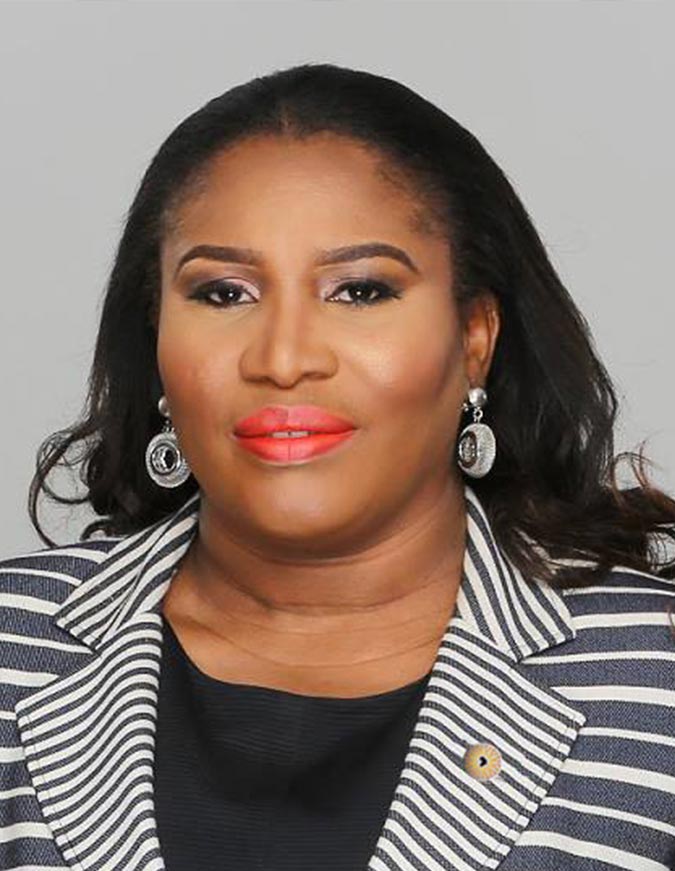 Toyin SANNI
Toyin SANNI
Founder-Emerging Africa Group, Official Member-Forbes Business Council & President-Women in Finance Nigeria
En savoir plus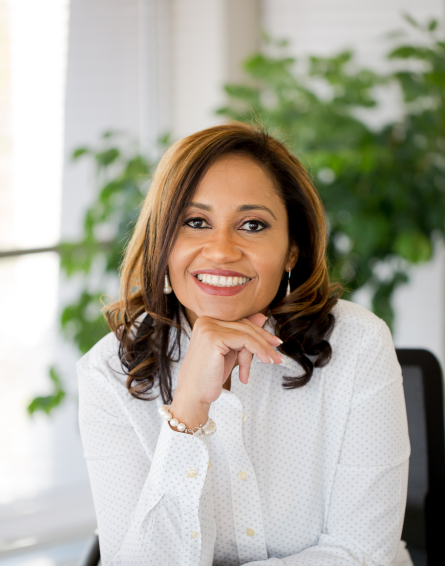 Patty K-MARTIN
Patty K-MARTIN
Managing Director, Namibre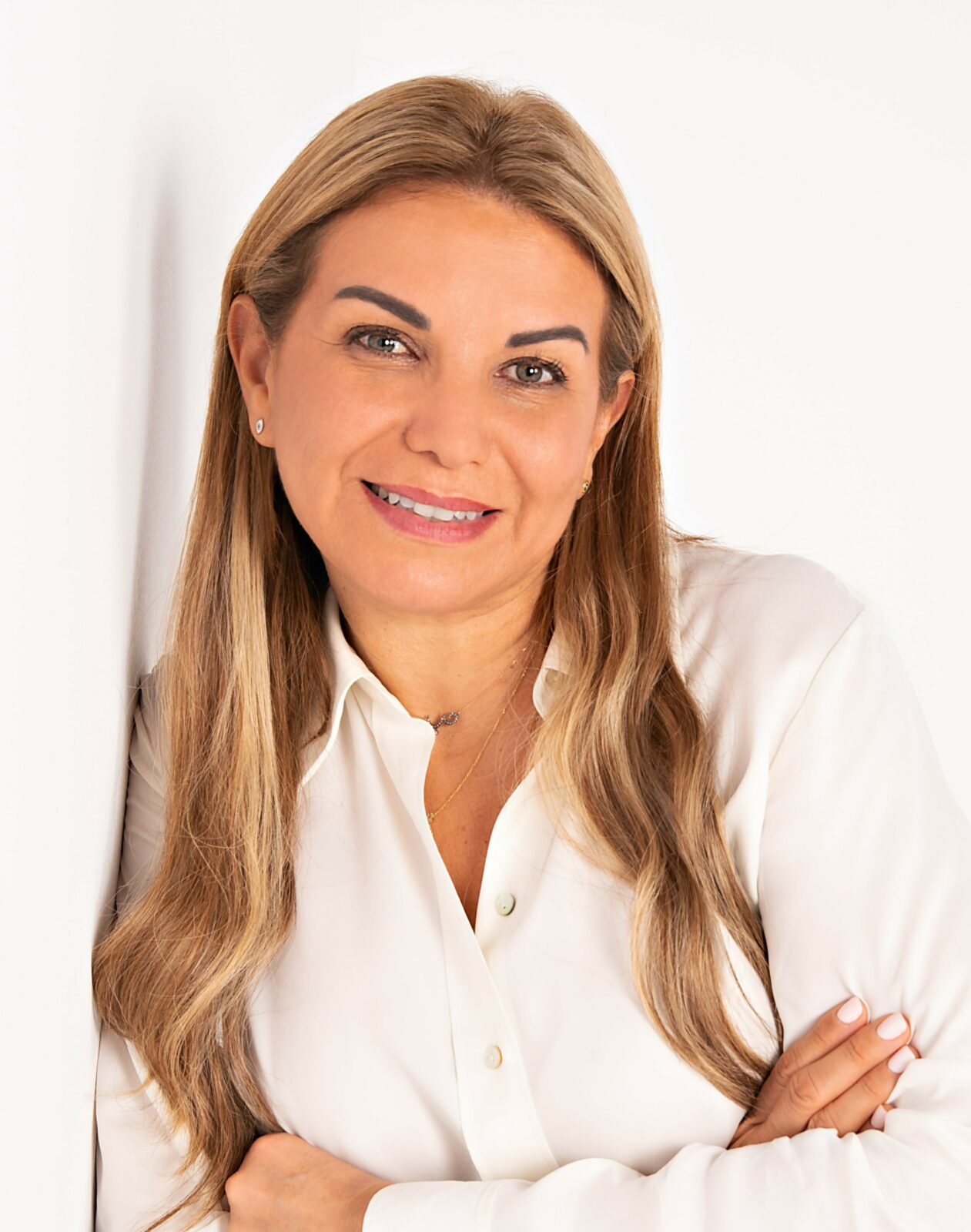 Dr. Yasmina FECHKEUR
Dr. Yasmina FECHKEUR
Director, Laboratory Owner, LF Laboratory and Shareholder, Board Member, RedMed
En savoir plus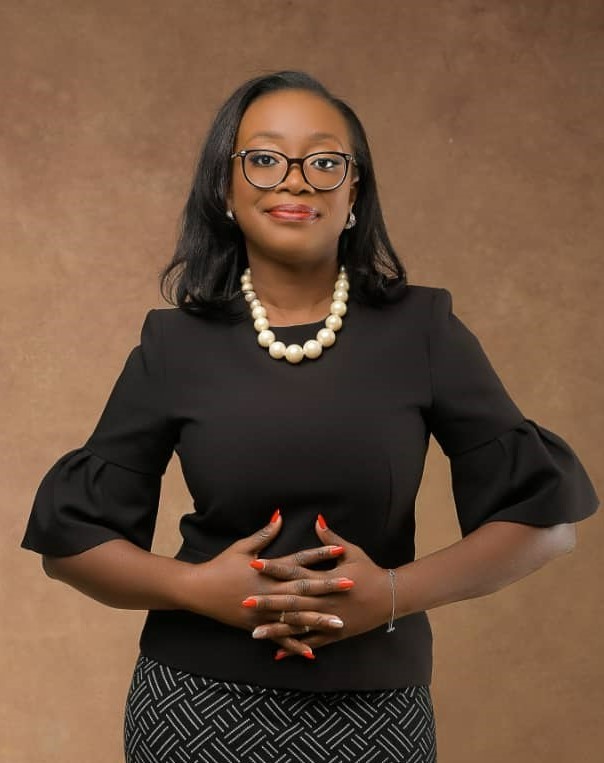 Estelle AKUE KOMLAN
Estelle AKUE KOMLAN
Head Treasury, Orabank Togo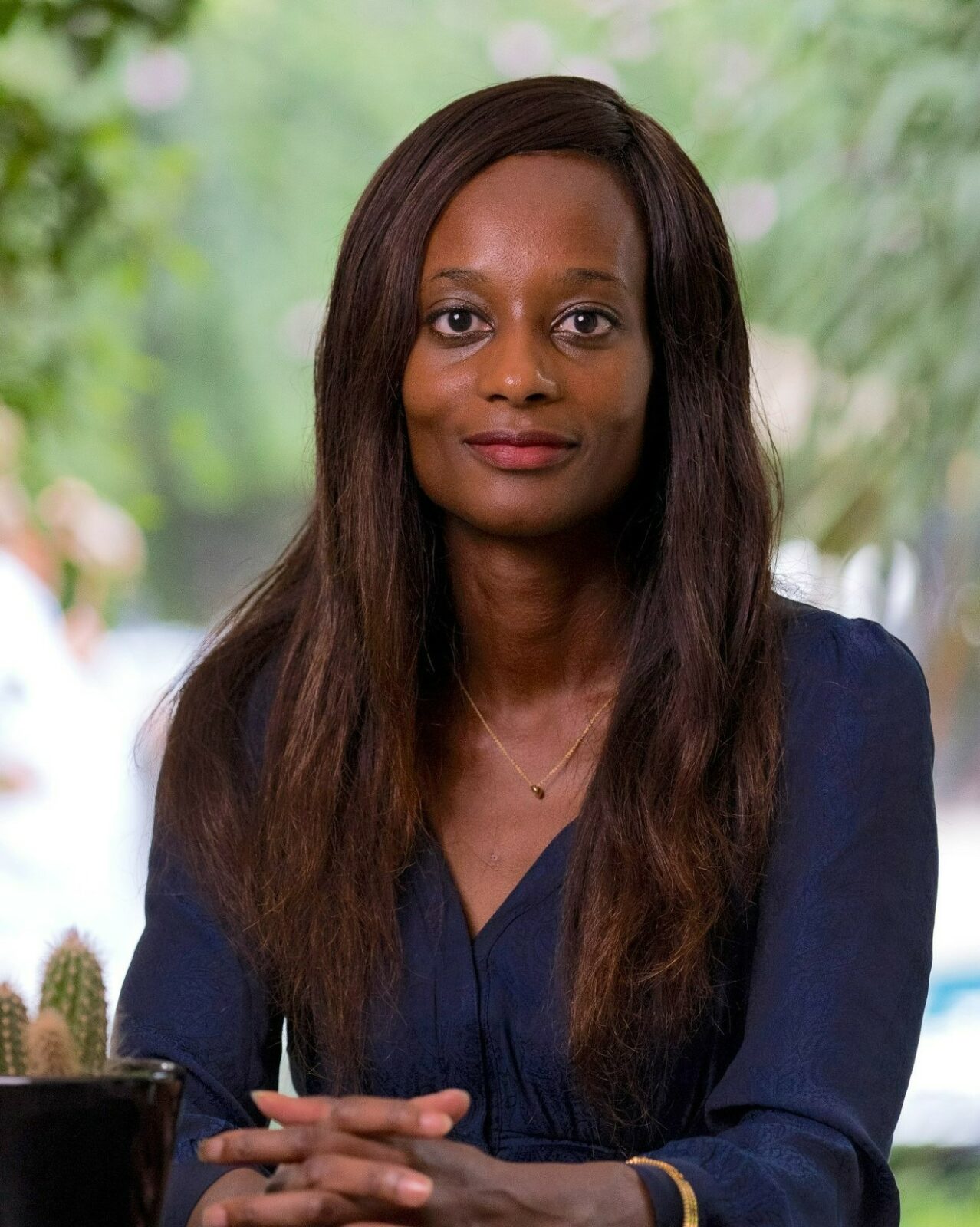 Jeannie COINTRE
Jeannie COINTRE
Chairwoman, FAMY SENEGAL
Our community
Our women's community is made up of over 1000 members: senior leaders, aspiring leaders, opinion leaders, all hungry for change and driven to succeed.
They are based all over Africa and overseas: they attend our different events and partake into our various initiatives. They give us feedback. They table the challenges faced by African businesswomen in their respective business environments. They put forward suggestions or recommendations. They also interact with one another on an ongoing basis and share one single common goal: thrive and advance the agenda of women leaders in Africa.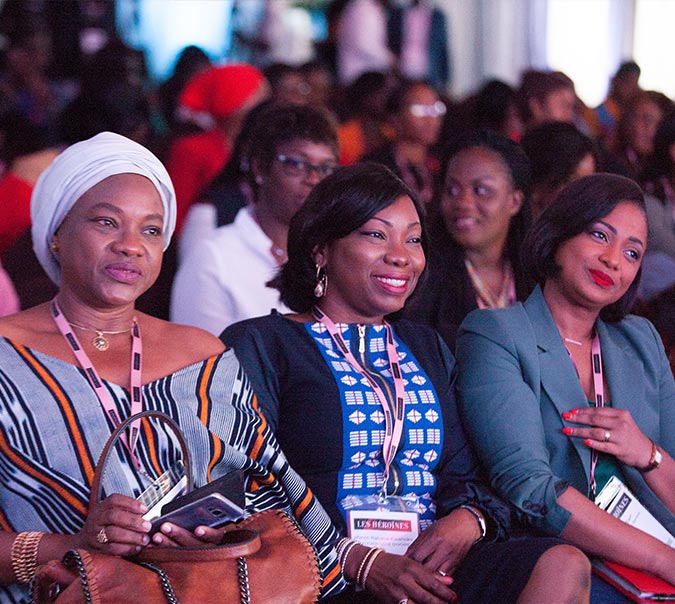 Our partners
Women Working for Change (WFC) prides itself on collaborating with iconic institutions, personnalities and various associations across Africa and on a worldwide basis. They keep on growing in number so as to support our action. They play a key role in our success. They form an integral part of our community.